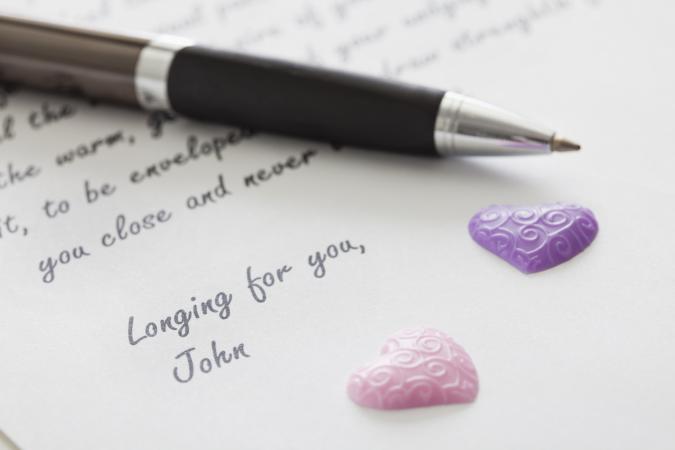 You are on holiday and decided to write to your best friend.
In your letter include the following:
• Explain where you are
• Describe what you have done while staying there
• Explain why you are recommending the destination to your friend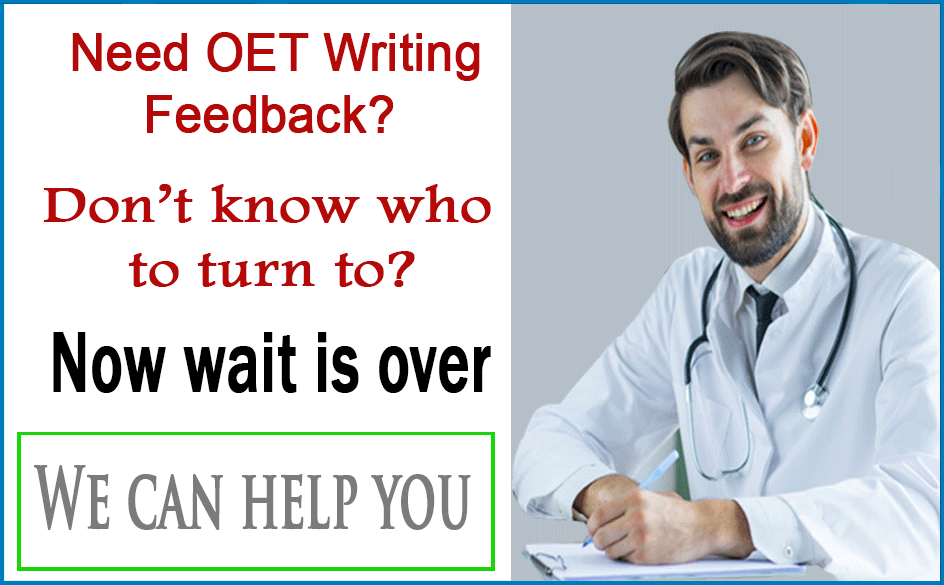 Dear Frank,
I hope this letter finds you well. I am spending a lovely holiday at the Sea Holidays Hotel in Athens, Greece and decided to drop you a few lines.
First of all, this place is awesome! The weather is great, the food is marvelous, the sea is warm and the hotel itself is brilliant!
We stayed in the regular two-bedroom key room with a tiny balcony. It is so joyful to sit on the balcony in the evening, enjoying beautiful scenery of the sea and hills beneath us. There is a rich breakfast available for those who do not want to eat at the restaurant. Also, there is a range of activities which could be interesting for virtually everyone. Personally, we took only one guided tour to the ruins so far, but we want to visit some other places later.
I really recommend you to visit this place because it is relatively cheap to stay here and a lot of activities are available.
See you!
Regards,