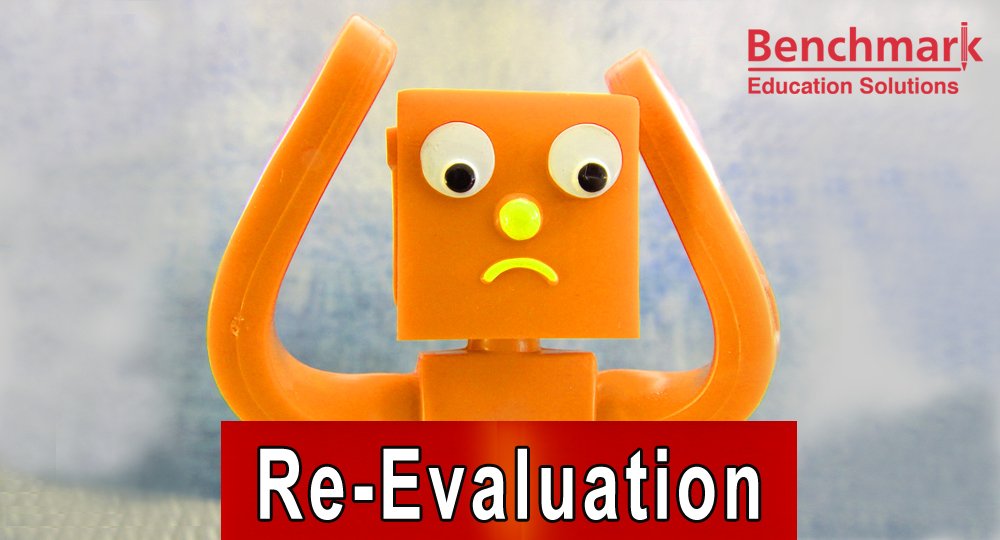 If you have taken the OET test and you are not satisfied with the results, you might want to consider re-marking. This evaluation process can be requested by candidates who have doubts regarding the accuracy of their sub-test results. The main idea is that all OET candidates benefit from a fair and transparent grading process. In the situation that an error has occurred, such requests can be helpful in identifying any mistakes and correcting them as soon as it is possible.
What is the process?
The most important thing to remember is that the re-marking request must be made no later than five days after the online publishing of the results. You will have to submit a re-marking form, providing additional information on the reason for which you are demanding the renewed evaluation.
Upon the re-marking form being received, your performance will be re-assessed by two assessors. These professionals have nothing to do with the original evaluation, nor do they possess information regarding your previous OET exam grades. Each of the assessors will grade the desired sub-test(s) independently. The difference between the original and re-marked sub-tests will be assessed by the OET Assessment Manager.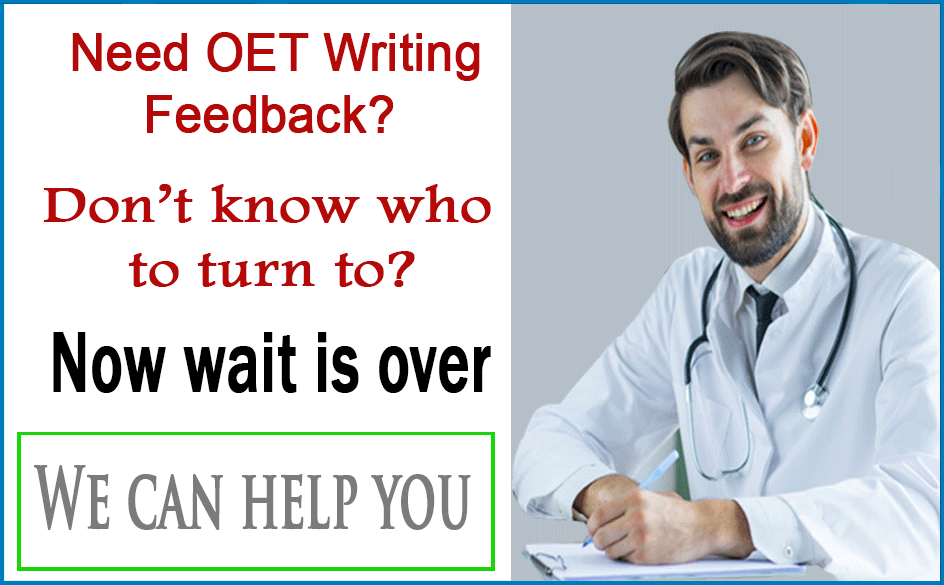 In the situation your grade has been changed, the online results will be updated, along with your online profile. You will receive a new statement of results as well, as part of the process.
What are the costs involved?
For each sub-test that is going to be re-marked, you will have to pay a fee of $120. If the new assessment causes a change in the grade, you will be refunded all paid fees. The purpose of these fees is to cover obvious administrative costs, such as the one of hiring the assessors.
How long does the re-marking take?
From the moment the re-marking form has been received, you can expect for a final decision to be made within six weeks. You will be sent a notification regarding the re-marking by mail.
Below is the re-marking schedule
| Test Date | Oringal Result Date | Ra-marking Deadline | Re-marking Result Date |
| --- | --- | --- | --- |
| 11/9/2019 | Thursday, 28 November | Tuesday, 3 December | Monday, 20 January 2020 |
| 12/7/2019 | Thursday, 2 January 2020 | Tuesday, 7 December | Monday, 17 February 2020 |
What else should I know?
Even though your sub-tests will be re-assessed, this does not mean you will receive qualitative feedback regarding your OET performance. If you decide to take another OET exam during the re-evaluation, it is essential to know that your costs will not be refunded, even if the grade changes.
If you decide that you want to give up the re-evaluation, it is worth knowing that you will not receive any refunds. Also, the results will not be published online. The final results cannot be reversed and re-marking requests can only be made personally by candidates.
Is the re-evaluation worth it?
The re-evaluation is a good idea, in the situation you are not sure about the accuracy of the results. You can also appeal the re-marking results, paying a fee of $120 for each of the two stages. For more information on the OET exam appeal, you can check out the Appeals Policy.
If you believe, you deserved a better grade in your writing, then before re-evaluating, you can try our OET Writing Correction service to get an estimated grade on your letter with our expert OET teachers. You can find out more information about Benchmark OET Writing Correction here
With regard to listening and reading, scope of grade improving is minimal as both modules are objective and examiners rarely mistake in calculating marks. Instead a better approach is to use our Reading Practice Tests to improve your reading skills further.
A final note
The OET exam re-marking is valid only for the current test you have taken and not for older ones. You will have to complete a form, stating your reasons for making such a request and wait for the final decision to be delivered by mail. The decision for re-evaluation is 100% yours and it should be based on the desire for a fair assessment of your test results.
Source