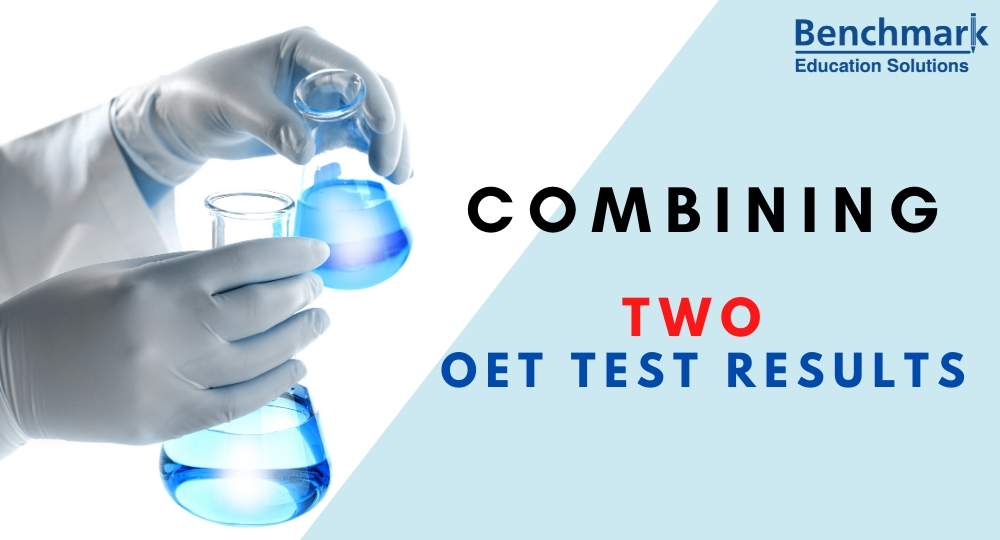 Are you…?
Are you an OET candidate who has taken the OET test with the intention of applying for registration in a professional medical board overseas? Then you are not alone. Many OET candidates use their OET certificate to prove their English language proficiency level for registration purposes.
Combine Scores in Case of
Did you know?
Did you know that different medical registration boards have slightly different requirements for OET results? Did you also know that some registration boards allow you to combine your OET test results from 2 different sittings? That's right! That means that if you got the score you require in only 3 out of the 4 sub-tests (listening, reading, speaking and writing), and are just short in one sub-test, you can take the OET test again and if you pass that sub-test the second time, you can COMBINE the TWO OET test results and apply for registration.
Here is a summary for you
This table summarises the requirements of the most popular medical registration boards that accept OET test results and the requirements for registration. Take a look at which registration boards allow you to combine your test results and the conditions they impose.
Can I club OET score for Ireland?
No, nursing and medicine boards in Ireland do not allow combining OET scores in two sittings!
Not sure if you can combine your results?
If you are not sure if you can combine your results, use our calculator to here to find out!
Disclaimer Take note that this is a general guide and you still need to check your eligibility with the respective registration bodies.
One last word
Please do cross check your results with the latest updates from the registration boards as there are changes from time to time.