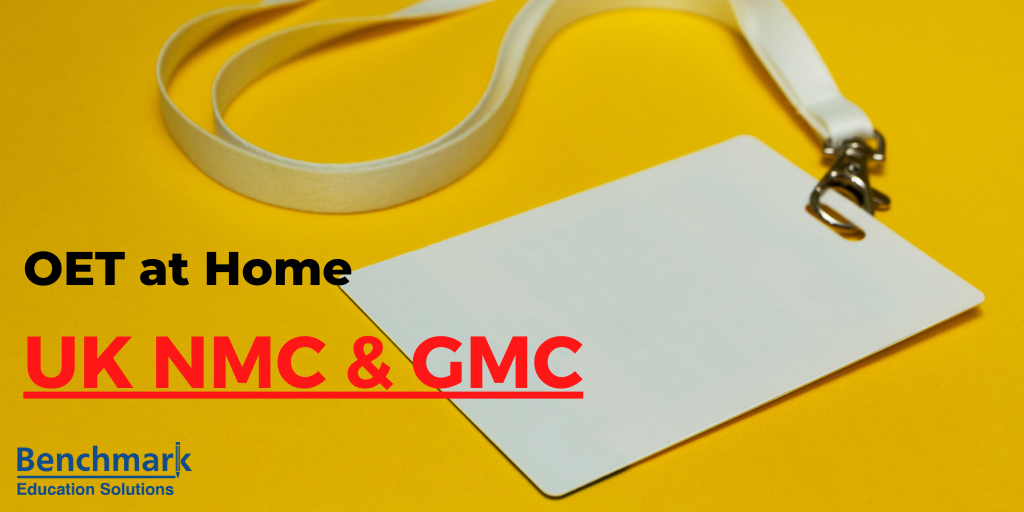 There was good news for OET candidates recently as two British medical registration bodies – the Nursing and Midwifery Council (NMC) and the General Medical Council (GMC) – both announced that they would accept the results of the new OET at home test, which allows nurses and doctors to book and take the OET at home exam from the comfort and convenience of their own residence.
OET at home was established several months ago in response to the Covid-19 pandemic, allowing candidates to continue with their exams in spite of issues relating to local lockdowns. The conventional test format was adapted, meaning that candidates can take the exam from home using their own computers.
By incorporating ProProctor technology, introduced by Prometric, the OET at home exam has been able to overcome the various problems associated with test security, which was previously a major concern. Thankfully, the methods and technologies applied have been embraced by the likes of the UK's NMC and GMC. There is a general understanding that new solutions were necessary to ensure that medical practitioners are still able to gain the necessary qualifications to gain employment during these difficult times.
OET at home has largely adapted the usual test format but modified it for use on computers. The speaking part of OET at home is carried out over Zoom, with the interlocutor talking with the candidate via a video camera, but the rest of the exam is basically the same. You will sit the listening, reading, and writing sub-tests on a computer or laptop in much the same way that you would a computer in an OET testing facility.
All of this is very exciting news for people who have long wanted to sit OET on computers. If you are interested in taking this exam but unsure about how to prepare, you can try the Benchmark OET course practice 1 OET test for free. It's the best way to get yourself ready for the real test.