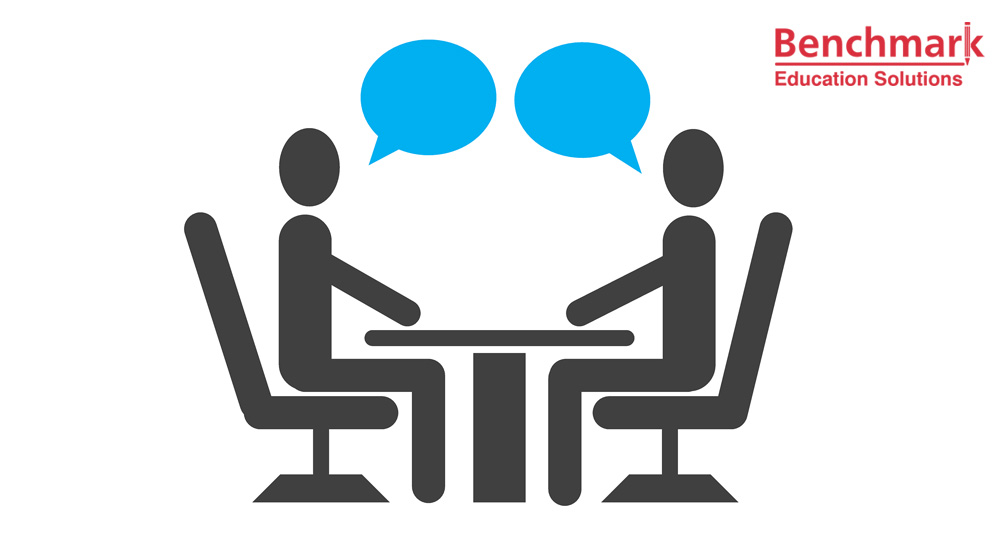 What is the OET Speaking sub-test?
The OET Speaking sub-test is one out of 4 components of the OET test. The other components are Listening, Reading and Writing.
How will the OET Speaking be administered?
You will be sitting down face-to-face with an OET interlocutor who will perform the role plays with you. You will play the role of the medical professional (e.g., doctor, nurse, dentist, etc, depending on your medical profession) while the OET interlocutor will play the role of the other person – either the patient or the patient's next-of-kin.
Why is the OET Speaking in this format?
The rationale for the OET Speaking to be assessed in the form of role plays is to simulate real life workplace situations candidates are likely to find themselves in. This helps prepare candidates for professional practice.
How many tasks do I have to do for the OET Speaking?
You will need to complete 2 role play tasks for the OET Speaking. These are 2 separate questions.
How much time do I have for each role play in the OET Speaking and how long is the OET speaking test?
You will be given 3 minutes to prepare and 5 minutes to perform the role play for each question. There will be 2 questions in total, which comes up to around 16 minutes [3 minutes (preparation) + 5 minutes (role play) X 2 role plays]. However, the entire process may take 20-25 minutes if you include time for physical movement and settling down.
Who will mark my OET Speaking?
Your role play interaction will be recorded during the test and sent to the examiners. The person you are doing the role play with is just an interlocutor and will not be giving you your marks for the OET Speaking. Instead, two separate examiners will mark your test to ensure objectivity and fairness.
What is the score I need to pass OET Speaking?
OET scores range from 0-500 for each of the components and the same goes for OET Speaking. Passing scores may vary depending on the organization which you intend to submit your OET scores to, but in general, most organization or healthcare boards will accept scores of 350 and above. Here is a useful OET calculator that you can use to get a better idea.
Where can I get preparation practice to help me get ready for OET Speaking?
You can go to this link and get some great materials and samples.