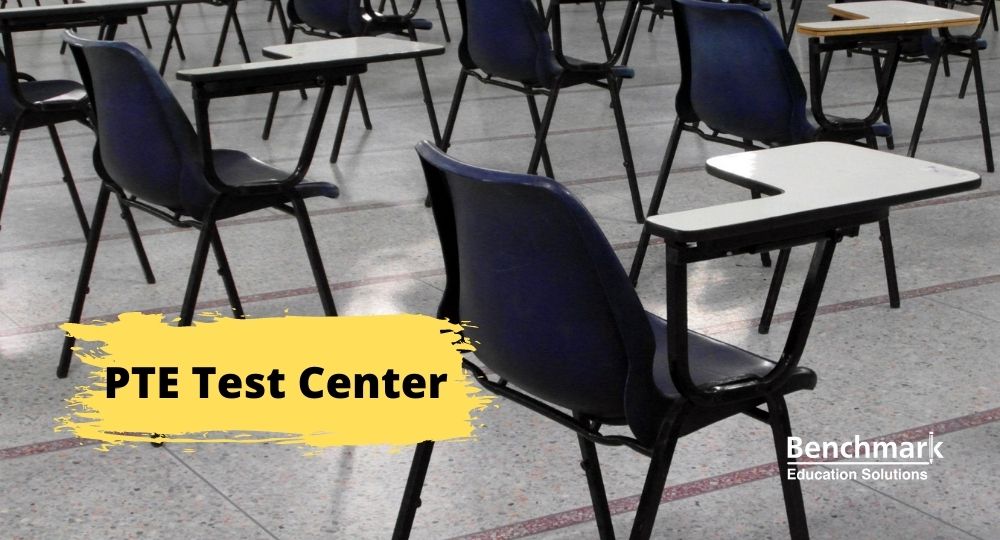 Exams can be quite nerve-racking. Add to that the expensive PTE exam fees, and it's no wonder you feel the pressure to succeed.
Once you've determined that you need to take this test, you have to know if you're financially prepared for it.
Is your budget ready?
Here's a detailed guide of the PTE test fees so that you'll know what to expect:
PTE Exam Fees
The biggest expense you'll incur is the exam booking. Keep in mind that the charges and currency are location-based. If you're in Australia, you need to pay for the PTE Academic test using AUD.
You'll find PTE test centers located around the world. To see your expected fee, visit the Pearson website, search for your country, and find the nearest location.
Keep in mind that these fees may change without further notice. If you want to save money, opt for the standard price by booking early. It's best to avoid the late booking charges, which can exceed 100 USD.
There's also an option to use vouchers to pay for the test fee. However, this option doesn't apply to refunds or rescheduling.
Payment Modes
It can be frustrating to complete an online purchase only to discover that the card you're using isn't accepted. Save yourself the hassle with this list of accepted payment modes when registering for PTE.
You can pay exam fees using these cards:
Approved Credit Cards
MasterCard
Visa
American Express
JCB
Approved Debit Cards
A successful transaction will result in an email confirming your payment and order. If you can't spot the email in your inbox, try the spam and junk folders.
Rescheduling or Cancelation Fees
Beware that these charges aren't cheap, so ensure you're ready to take the test after completing the PTE Preparation Course. Make sure you can commit to the date you've booked. The last thing you want is to incur charges for a test you won't even complete. You can reschedule or cancel the test online or over the phone.
Rescheduling
Unavoidable circumstances may force you to change your test schedule. If this takes place more than 7 days before the scheduled date, you'll pay 25% of the exam charges for a new date. If you reschedule 7 days or less before the scheduled date, you'll incur the full price for the exam.
Cancellation
If cancellation takes place over 7 days before the scheduled test date, you'll obtain a 50% partial refund. However, if you cancel too close to the exam, you won't receive any refund. Pearson might issue a full refund on a case-to-case basis. 
Rescoring Fee
You have 14 calendar days to request a rescore upon obtaining your score. The rescoring fee is accessible through Pearson's Customer Service. If you witness an improvement in the score, you'll obtain a full refund.
In case you have questions, or if you wish to verify the information above, don't hesitate to reach out to Pearson's customer service.
Conclusion
PTE fees aren't cheap, so you have to be sure before you enroll for the exam. Remember, your success will depend on a comprehensive study plan, professional guidance, and the appropriate materials.