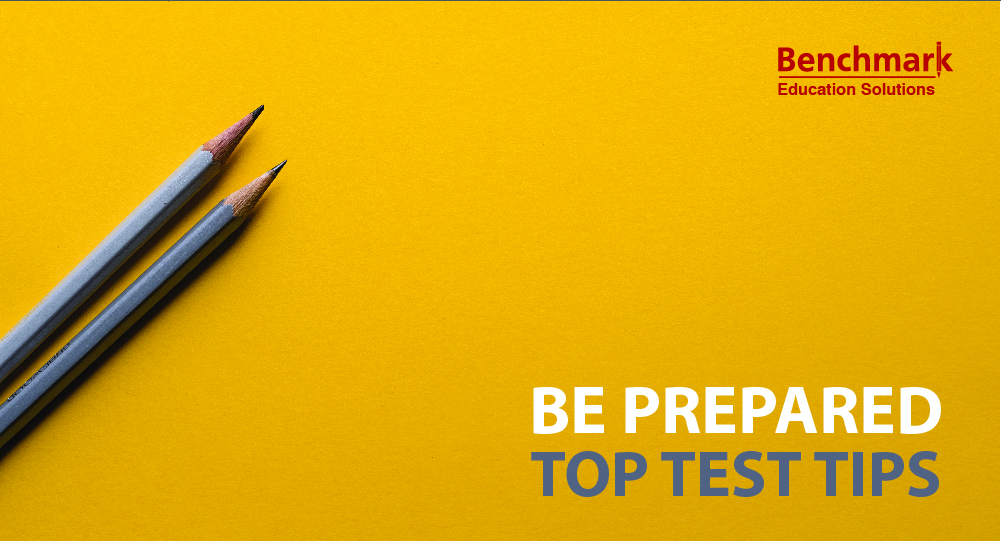 You have been revising your grammar, learning tons of vocabulary and you have lost count of the number of practice questions and tests you have covered. You felt like you were fully prepared for the PTE Academic test but now that it is the day before the test, panic sets in! Have I done enough? What about that task that I always seem to get wrong? And will I remember all my grammar rules? These are just some of the thoughts that may be racing around your mind. It's too late to cram in last minute revision and the best thing you can do is to make sure that you feel prepared and relaxed. It's good to have something to focus on the day before test day, so we will provide you with a list of top tips to have a look at to calm you down!
10 Top Test Tips
Work to your strengths but be conscious of your weaknesses
Keep a calm and focused attitude and apply all skills you have learnt
Remember your strategies and methods from your revision sessions
Think in English!
Spend the day before the test relaxing instead of overanalyzing and stressing yourself out
Arrive at the test centre with plenty of time to spare and don't forget your ID
Make sure have been to the bathroom before the test
Check that all your technological equipment is working
Quickly check your answers before moving on to the next question
Keep track of the timer on the computer so your pace is good
Top Reading Test Tips
– The reading section will need to be completed in 32-41 minutes so make sure you spend a sensible amount of time on each task
– Be aware of negative marking and take care before answering questions
– Don't forget to use proper spelling and grammar in your answers
Top Listening Test Tips
– Remember you have 45-57 minutes to complete the whole section so use good time management accordingly
– Focus ONLY on the audio and nothing else
– Use your on-screen notebook but only in the tasks where there is time and if you find it helpful
– Keep an eye on the time
Top Writing Test Tips
– Yes, writing is hard, but you have practiced the tasks many times so have confidence in your abilities!
– Read the topic and question carefully and stick to the topic and answer
– Work quickly but don't rush
– Use the essay format that you have practiced
– Stick to the word limit to avoid being penalized
– Only use one sentence in the summarize written text task
Top Speaking Test Tips
– Stay cool, calm and collected while you are speaking and imagine you are just discussing the topic with a good friend!
– Ignore background noise and focus on the task at hand
– If you get stuck and make mistakes, don't get hung up on this and move on
– Speak normally rather than more fast, slow, loud or quiet than usual
– Avoid pauses and keep up the pace
– Jot on your erasable notepad if it helps you; especially in the describe image and re-tell lecture tasks
– Be careful of words which you often pronounce wrong
Most importantly, remember that you have worked hard and have a lot of practice under your belt. You DO have the skills to complete the test, you just need to replicate them in a test environment. Believe in yourself and trust in your abilities. You can do this!