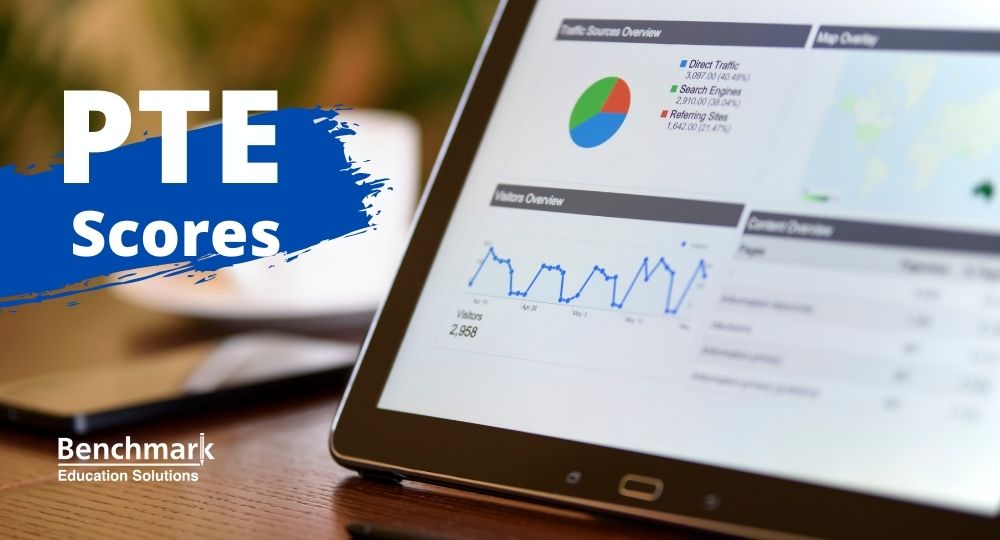 The PTE test is not just taken on the computer, it is marked by a computer as well! Some students are skeptical of this and find it hard to understand how a computer can assess all the complexities of the different sections of English proficiency required to pass the PTE. It is impossible to explain in great detail how the computer is programmed to score the PTE as the system is obviously very complex. However, hopefully having some information about how PTE computer marking works will set your minds at rest regarding the scoring of your test.

How does computer scoring work?
The first thing to note is that although the test is computer-based, much human expertise has been used in its creation. The questions and format have, of course, been put together by specialists with extensive knowledge about language learning, assessment and test structure. These specialists have designed a scoring system to go with the questions based upon the Global Scale of English.

The scoring system that results is one that has been tried and tested by inputting thousands of tests with the questions scored by humans into the scoring system. The tests used to create the automated scoring were completed by students with more than 100 different first languages. This is what is called a data sample. The questions and marks then feed into algorithms that can in turn mark the questions as efficiently as a human would do. In this way, eventually, the computers learn the patterns of the human assessors and can replicate them accurately. Clever isn't it?

Are there any benefits of a computer-based test?
This method of design means that the way that the test is scored, and the assessment criteria are no different to a test marked by a human assessor such as the IELTS or OET. One positive difference, however, is that computers do not suffer from some of the issues that humans do! Computer algorithms behave exactly the same way each time. They have no subjectivity, they don't have days when they are tired, and they don't lose concentration and make errors! Not that human assessors of language tests would allow such slips in general as they are professionals and experts in their field, but you can see how using a computer guarantees that the scoring is completely accurate. There is also no possibility of any difference in the way papers are marked depending on the assessor who marks them as there is only one assessor; the computer!
We all know that the advances in technology today have made it possible for computers to take over many of the jobs that would usually be done by people. The PTE is an excellent example of a method of testing where human expertise is combined with advanced technology to produce an English proficiency test fit for the modern age.