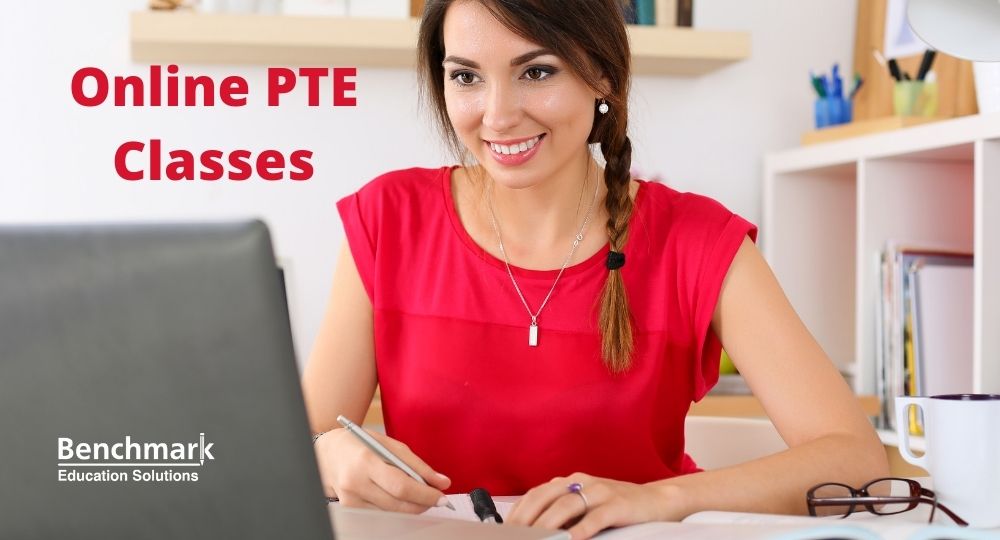 Are you considering taking your PTE classes online? If so, you are not alone. 
Millions of students enjoy the flexibility and convenience of online learning. Joining a language class can be as easy as clicking on a link.
Plus, they have access to up-to-date multimedia resources at a fraction of the cost of traditional materials.
Interested to follow their lead? 
Check out these practical tips that will help you get the most out of PTE online classes.
How to Benefit From PTE Live Classes
Create a Schedule and Stick to It
Most online classes let you access past material that you can refer to at your leisure. This may lead you to postpone your studies and get back to it when you have free time. If you want to pass the test, that's not going to work.
Create a timetable that's compatible with your everyday schedule and does not move throughout the week.
Allot specific hours to specific subjects. There's no use studying the same topic for 3 hours straight. By then, you're less likely to understand the material and retain information.
Write Down What You Learn
With all that technology available at your fingertips, you might be reluctant to do things the traditional way. Don't get into this habit when you are taking online classes.
Note-taking the old-fashioned way is an effective learning aid when you are taking online classes. Your notes can be in the form of lists, mind maps, or drawings.
Even though it will slow you down a bit, the payoff is worth it. Research shows that you're more likely to remember information that you've written down. This is especially true for visual learners. So flex your fingers and scribble away.
Remember to Take Breaks
As soon as you feel your concentration slipping, clock out. Giving your brain adequate rest is important if you want to retain what you've learned.
Scheduling breaks at appropriate times will make you more productive. Go for a walk or take a shower to re-energize yourself.
Why not take a nap? A 15-minute snooze may help you regain your focus. It also allows your eyes to get a respite after prolonged screen time.
Assign a Dedicated Learning Space
Studying at home can be tricky. A lot of things can pull your attention away from your online class: conversations, the TV, a noisy pet, chores, and so on.
Anticipate this challenge by creating a dedicated space for studying. It should be comfortable, but not so relaxing that you end up falling asleep in the middle of a session.
You can set up a study area in a quiet corner of your bedroom or living room. The kitchen table also works if it is free from distractions.
Make sure that you have everything within reach, including a power outlet for your laptop. However, keep your phone on silent mode and a good distance away so you don't get tempted.
With these tips, you'll surely find online PTE classes effective and enjoyable. That brings you one step closer to acing the PTE academic exam and reaching your learning goals.