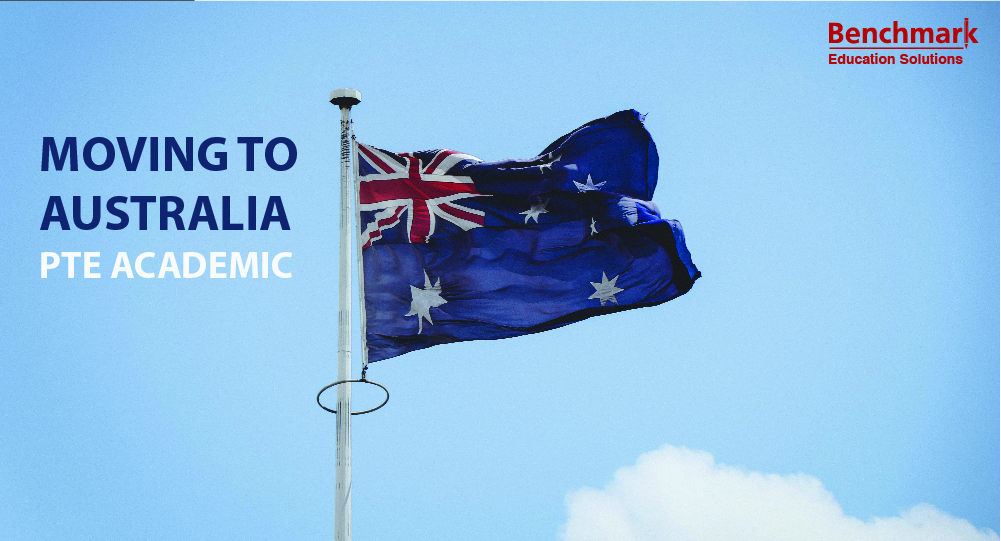 Relocating to Australia is a fantastic choice! It's an amazing country with loads of sunshine, friendly people and excellent study and work opportunities. Organizing the move can be hard work though with plenty to do to get ready, not to mention the visa process, which can be quite daunting. Part of the visa application process for non-native English speakers is taking and passing an English proficiency test and for many, the test of choice is the Pearson Test of English (PTE Academic).

Overview of the PTE Academic
The PTE Academic is an English proficiency test which can be taken to assist a visa application for those wishing to study or work in an English-speaking country. For those moving to Australia, it is one of the tests that is accepted here, and it is becoming a popular option.

The PTE Academic is a computerized test which is taken in a Pearson test center. The scoring of the test is also computerized. It takes 3 hours and cover 4 sections: reading, listening, writing and speaking, with a variety of different types of questions and activity types focussing on a mixture of academic and real-life topics. Your results will be available to you within 5 days of taking the test.

You will need to search for your nearest test center and available dates on the Pearson website and then you can book and pay online.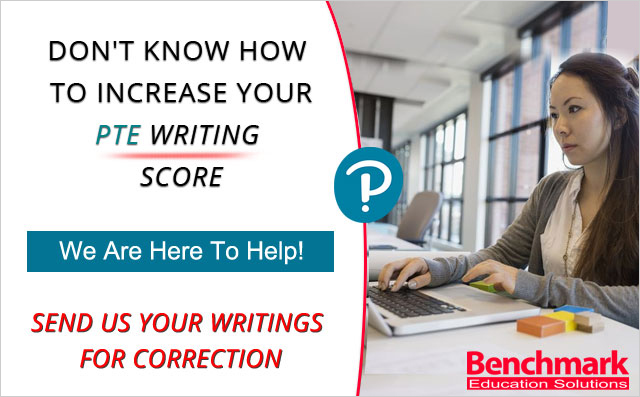 PTE Academic and visas for permanent residency in Australia
In order to get a visa for permanent residency in Australia, you are required to have what is termed, "Competent English". The Australian government will either require proof of citizenship from an English-speaking country (US, UK, Canada, New Zealand, Republic of Ireland) with a valid passport, or completion of an accepted English proficiency test with the necessary scores. The English test must have been taken within 3 years of applying for the visa.

Although competent English is the requirement for the visa, the point system must be considered. If you need more points to complete your application, it may be that you will be required to achieve a higher level of English to make up your points.

If you score 50 or above in the PTE (based on scoring a minimum of 50 in each of the 4 sections), you are considered to have competent English; however, this does not account for any points. If you score 65 or above, you are considered to have proficient English, and this gives you 10 points. If you score 79 and above, you are considered to have superior English and you gain 20 points to put towards your application. So, depending on points from other areas, this will be a factor.

Evidently, if it is possible for you to achieve a score that is considered superior English, this could help you considerably in your application process. Even if you feel this is a way off, with some hard work and the right resources, anything is possible!
PTE Vs other English proficiency tests
There are various English proficiency tests, some of which are accepted for Australian visa applications and some of which are not. In addition to the PTE Academic, those accepted are: Test of English as a Foreign Language (TOEFL), Occupational English Test (OET), Cambridge English Advanced (CAE) and International English language Testing System (IELTS).

There are benefits to all the tests and you may prefer one rather than another, depending on your circumstances, area of study or work, and experience. Three key benefits of the PTE which candidates often point to are:
• The test is computerised
Some English students prefer the computerized approach as it guarantees there is no subjectivity regarding scoring and the pressure of knowing that your work is being graded by an assessor or examiner is not a factor.
• Simple to book and practice
The PTE-A can be easily registered for and arranged online with minimal effort and no complications. Also, practice tests will be computerized like the actual test so it can be easier to get used to doing the test before test day.
• Results received in a short time
One definite plus of the PTE is that due to scoring being computerized, the test is graded comparatively quickly. You will receive your results in up to five working days. For some of the other tests, the marking time is much longer, and you may be waiting weeks rather than days.

Preparing for the PTE Academic
As with all the English tests, being prepared is more than just a case of revising English language skills. All the tests have a different format and you will need to get used to the format of whichever test you are taking. As the PTE is a bit different to some of the other tests due to its computerized nature, this is especially important. You will need to get used to the timing for each section and the question type, as well as practising taking the typed written tasks and using a headset and microphone for the listening and speaking tasks.

Pearson have an online practice test that you can take when you are nearly ready to take the actual exam. Before that, some excellent practice resources are available for you to familiarize yourself with the test such as Benchmark PTE Writing Correction Service. This way, you won't have the hassle and money issues of having to re-take the test and you will develop the all important confidence needed to show off your skills when it comes to exam day.

Looking into taking the Pearson Test of English could be the most important step you take on your way to gaining an Australian visa. We hope this article has given you the key pointers that you need to know about the PTE so that you can start preparing for the test. If you have decided that the PTE is for you, be sure to have a look at our quality PTE resources to help you along your way.