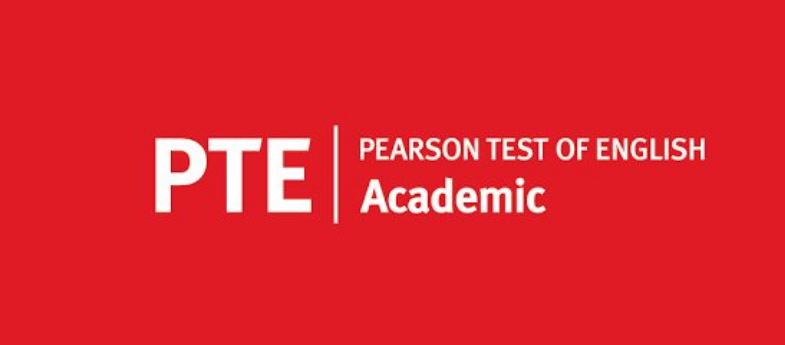 What is PTE-A All About?
PTE-A is Pearson Test of English Academic, which is also known as the "English language readiness test." It is one of the solutions for people to be able to work or study in English speaking countries. All through the decades, IELTS was always the default test for candidates and businesses, but then Pearson brought up this new type of computer-based language test. This test was made with the same aim as IELTS, which is to check candidate's English language proficiency. Even though IELTS is still a global standard, but for many candidates, PTE Academic Test is the best.
Why is it the best?
Since PTE-A is completely a computer based exam, the human element from the assessment process is no longer needed. Thus, it makes the entire process of the exam unbiased and error free. It is why a lot of universities and institutes have recognized and embraced PTE into their programs.  It is acknowledged by Department of Immigration and Border Protection. Unlike 13 days in IELTS, result is published in less than 5 days, thereby allowing candidates to deal with their visa issues quickly.
What is the test coverage?
The test assesses non-native English speakers' ability to understand and use the English language through – writing, reading, speaking and listening. The assessment will run for 3 hours via computer. It will give you various question formats such as multiple choice, essay writing and summarizing or interpreting a piece of information. Unlike IELTS, this kind of test will cover different accents from British to American. There are several integrated tasks which mean you get marks for writing while doing listening questions.
How is it scored?
For PTE-A Academic scores, you can view your results online through your account in Pearson's website. Before the test, one is generally asked to create an account and book a test schedule. The scoring is based on the Global Scale of English, which can accurately measure candidate's progress and level of proficiency in English. Its standards are also aligned to other scales to be in one direction. The report will show your overall scores in both communicative and enabling skills. It will also contain graphs that would show one's strengths and weaknesses. You can check PTE-A IELTS equivalency here.
Is PTE-A valid in Australia?
Yes, it is. It is widely accepted in Australia and has become part of the visa applications. Professional institutions, associations, businesses, and universities in Australia, are even requiring foreign candidates to take the exam before they can work or study. A lot of Australian immigration services and test centers are capable of helping foreign candidates go through the entire process of PTE.