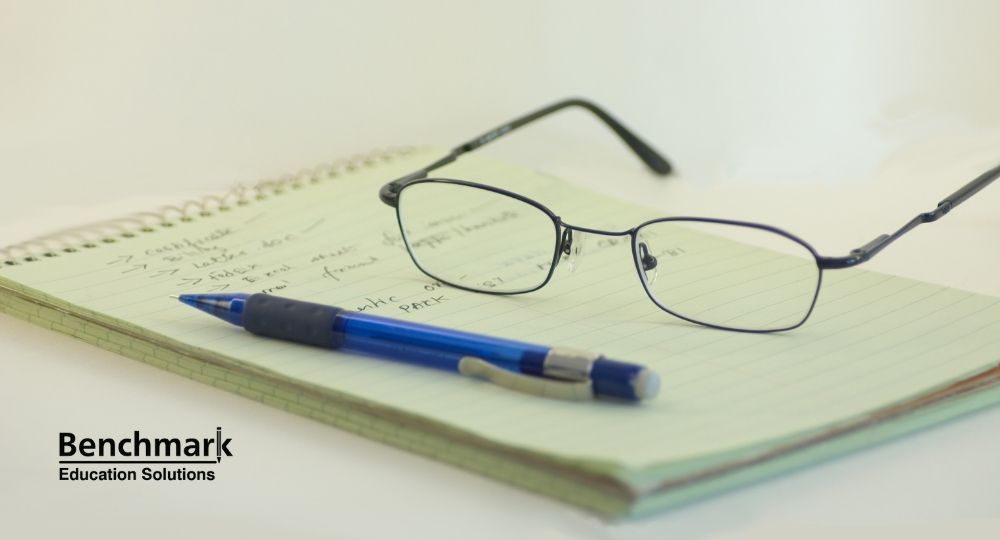 How much time is required for PTE exam preparation?
If you've read the book "Outliers" by Malcolm Gladwell, he recommends devoting 10,000 hours of intensive and correct practice to excel in a field. That's a decade of practicing your craft for 20 hours each week.
Thankfully, your PTE preparation online won't take as long.
With a well-structured study plan and strategy, 1-2 months should be adequate.
Keep in mind that this is an estimate. The actual time frame will depend on your current English proficiency, desired PTE score, and existing commitments. 
Here are some PTE preparation tips that can help:
How to Create a PTE Study Plan to Get the Top Score
1. Stay Focused and Motivated
This is the most important step. Before you start going all in, take a deep breath. Now, remind yourself why you are devoting so much effort and time to this goal.
Having to practice the same thing over and over again can be boring, which is why you must constantly motivate yourself to reach your target.
In case you experience setbacks or distractions, go back to your reasons for taking the test.
2. Familiarize Yourself With the PTE Exam Format
Your study plan will work best if you know what is measured in the PTE test and how it is conducted.
This language test is divided into 4 categories: speaking, writing, reading, and listening. Test-takers are given 3 hours to complete these sections. Each category has further sub-skills and tasks that are timed.
For more detailed information, look up practice tests online from reliable sources.
3. Know Your Strengths and Weaknesses
Remember, the PTE exam judges your fluency in English. Do you lack skill or confidence in any of the communication skills measured? You will need more hours to strengthen these areas.
For the speaking category, you'll have to answer verbally. If your communication skills need improvement, practice in front of the mirror or converse with others in English.
Also, you have to identify your learning style. Do you prefer studying alone or in a group? Do you prefer handling print materials, or would you rather do your PTE preparation online?
4. Set a Schedule
A schedule will help you keep on track. Think of it as setting a series of mini-deadlines. When a task has a specific time frame, there's a higher chance that you'll see it through. Note that the categories will require varying preparation times.
You have to be realistic about your availability. If you have a full university course load or pending office deadlines, your study plan needs to adjust accordingly. Leave yourself some margin for emergencies, illnesses, family time, and self-care.
Get Top Marks With These PTE Scoring Tips
Fluency is key. Speak at a moderate pace using proper intonation. Stress the word you want to highlight without shouting.
Be clear and make sure you have a working microphone.
Get expert feedback, especially for your verbal skills.
Essays are a tough nut to crack as you only have 20 minutes to do them. Stay on topic, and make sure to organize your ideas well. Otherwise, you'll lose points.
Never leave a question unanswered.
Make sure your time management skills are top-notch.
Immerse yourself in English news channels, TV series, and movies. This will help you perform well in the listening section.
Read more English books. A lot of PTE examination questions are based on vocabulary, so dedicate time to learning new words.
Final Thoughts
You must have enough time to get ready for this language test. After all, it can make or break your chances of getting that dream job or university.
Even if you don't succeed on the first try, it's okay! It's not the end of the world. You can give the exam another go.  Remember: Perfect practice makes perfect.