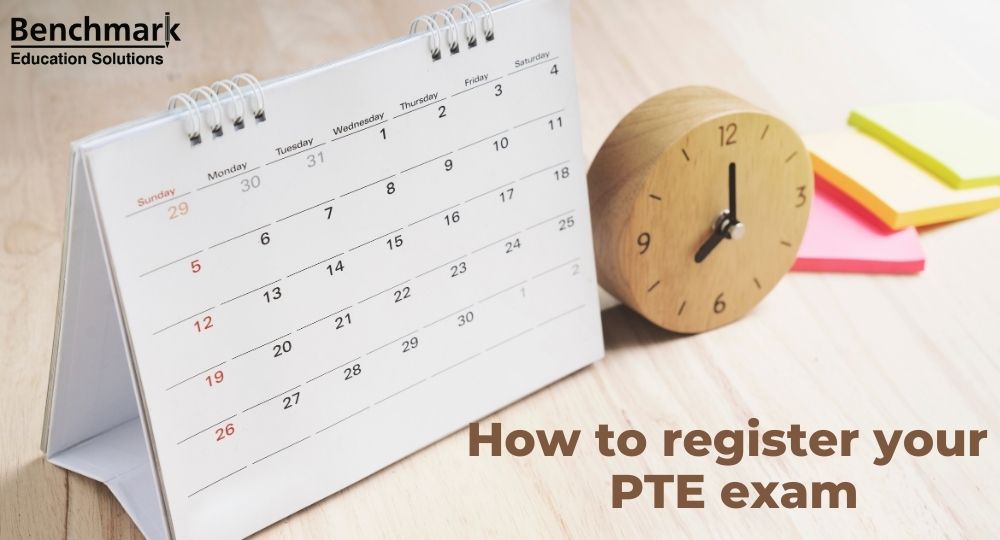 So you've decided to book PTE exam online. Don't be daunted by the idea of registering PTE test online. The process is quite straightforward, user-friendly, and efficient.
Not only can you do everything via the internet, but the results are also released in 2 business days. Due to this, PTE English proficiency exam is an ideal choice for those in a rush.
If you are all set to get your communication skills assessed, then it's time to book PTE test.
Here is a quick guide for first-time takers of PTE Academic using your desktop or mobile device.
How to Register for Your PTE Exam Online
Visit the PTE Academic site
For those who would be taking the PTE test for the first time, you need to create your account login on the site. It's also called myPTE account.
PTE-A exam takers would need to complete their account profile. You would be asked for information about your test history, exam preference, and previous scores if any. You will also need to provide other pertinent information that can be helpful during your admission time or when your PTE scores need to be sent to you. Note that you MUST enter information that matches your passport.
Make sure you specifically book PTE Academic Exam since there is another option called the PTE General. Watch this video to find out the different types of PTE exams.
Choose the venue where you want to take your PTE examination.
Based on your selected venue or testing center, select your preferred PTE test date. Note that this varies depending on your chosen PTE testing venue.
You will then be requested to review all the previously entered information before it goes to the payment page.
Do you need to make revisions to your preferred testing venue and date of examination? You can do so on this page. The Order Summary Page should show you the following:

Type of PTE examination selected
Exam duration
Testing center
Date of the test
The amount that you have to pay. Note that the total amount includes tax.

You can still reschedule your examination date on this page without incurring additional charges. However, once the payment is successfully made, any changes would have a corresponding fee.
If you are happy with your order summary, you can proceed to pay the standard PTE price. This amount may vary depending on your location.
Once the payment successfully goes through, you can print or take a screenshot of the acknowledgment receipt. All transactions would be saved and accessible in your account dashboard.
Congratulations, you have successfully registered for the PTE exam! All you need to do now is make the necessary preparations to be confident with your skills before PTE day.
In case you encounter any issues in your registration or logging into your account, visit the Pearson website and reach out to their customer service live chat. You can also check out this FAQ page for more information.
A quick tip: Before you book the PTE test, do an initial assessment of your current English proficiency level. This can help you identify how many weeks or months will you need to prepare.