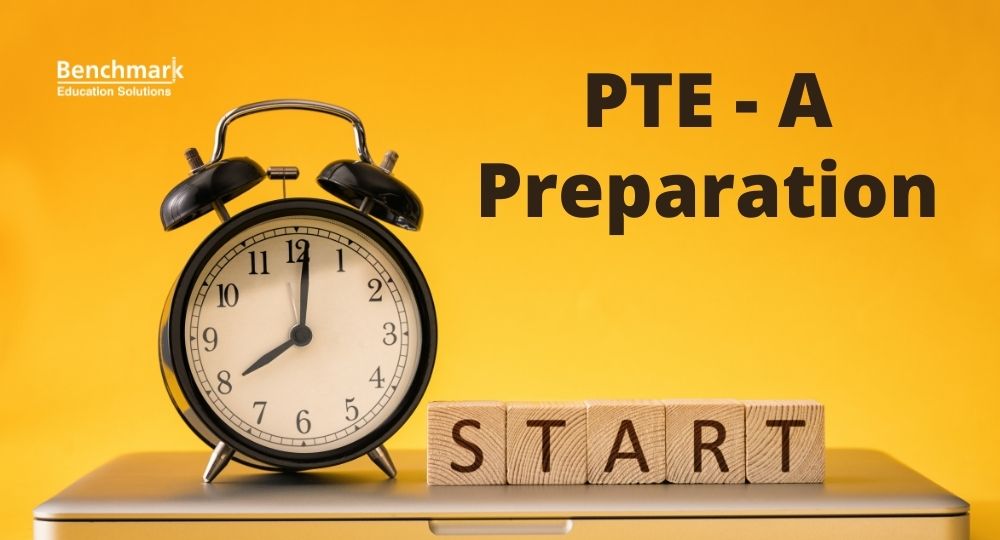 Does the mere idea of taking the Pearson Test of English (PTE) lead to a downward spiral of panic?
First-timers may find the experience scary and overwhelming. Aside from actually taking the test, they have a ton of questions about the exam – adding to the stress and anxiety.
If you are more familiar with the Test of English as a Foreign Language (TOEFL) and (IELTS), PTE can seem like a leap into the unknown.
Fear not! Ample preparation can make a huge difference in your confidence and score.
Here are some proven PTE exam tips that can help you pass with flying colors.
Learn as Much as Possible About PTE-A
Test aspirants should take full advantage of the online resources and PTE tips available today. Read and learn everything that is associated with PTE, including the:
exam format
modules
number of questions
scoring system
allotted time
Checking the Pearson PTE site is a smart starting point for any researcher. You can also download materials for your reference.
The bottom line is, you can't take the test without fully knowing what it is all about.
Know Your Current Skill Level
A vital pre-exam tip is to know your current English proficiency level. You can take the Scored Practice Tests on the PTE website and learn how much work you still need to do to reach your goal.
From here, you can come up with a strategy to strengthen your communication skills. It would be best if you create a feasible timeline to be fully prepared for your PTE exam day.
Devote Time to Practice
Again, the test's primary purpose is to test your English language proficiency through reading, listening, speaking, and writing. As basic as it might be, your first PTE practice is reading.
Read aloud and record your voice so you can assess your pronunciation, diction, stress, and intonation. This will also help improve your listening skills.
Next, watch a video. After that, give a summary and tell your version of what you saw. This will hone your listening, comprehension, and speaking skills.
Here are other activities that can help you practice for your upcoming PTE exam:
Read English books, magazines, newspapers, and other materials every day.
Dedicate days when you can only talk exclusively in English.
Join an English-speaking community.
Watch English movies, documentaries, and series.
Observe the way native English speakers use the language.
Invest in Formal Coaching
You can always get quality mentoring from review centers and coaching intuitions. An excellent PTE teacher can identify your weak areas and help you turn those into strengths. Take note that you might not get flexibility because sessions are scheduled ahead of time.
Usually, the teachers and coaches have practical knowledge and experience as they too, go through the same PTE tests. They know the exam firsthand and can empathize with your fear and insecurity. They can become your inspiration.
Conclusion
It's not enough to master English grammar and vocabulary; you also need confidence as you showcase your English skills. With enough preparation and optimism, it is possible to get the top score on your PTE test.