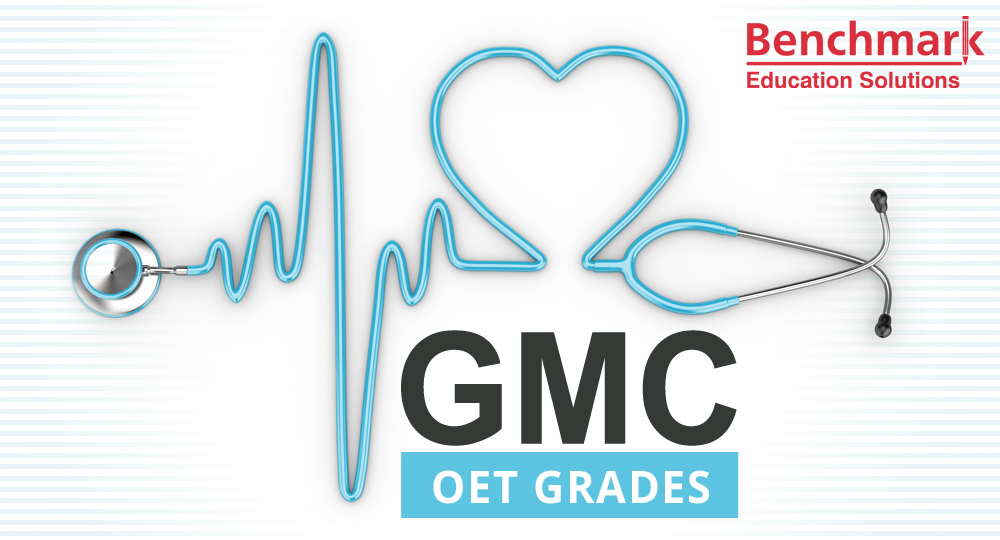 What OET grade do I need to be accepted by the British General Medical Council?
In February, 2018, the General Medical Council (GMC) in the UK began accepting the Occupational English Test (OET) as proof of English language ability for doctors from overseas. Previously, the IELTS exam was required, but now candidates must sit the OET and score at least a grade B on each of the four sub-tests: writing, speaking, listening, and reading. Grade B is equivalent to an IELTS band 7.0.
In order for an OET certificate to be accepted by the GMC, it must show:
• that the candidate took the medicine test
• the candidate number
• a grade B was attained in all parts of the test
• that the candidate scored those grades in a single test, rather than over several tests
• this was from their most recent attempt at the exam
As the OET certificate is valid for just two years, candidates must apply for the GMC within that period of time. They should visit the GMC website and register their details and certificate for authentication. If more than two years have passed since they obtained their OET certificate, they may submit their OET certificate alongside a letter of reference from a tutor or employer in an English-speaking country which attests that they have maintained a high level of English proficiency.