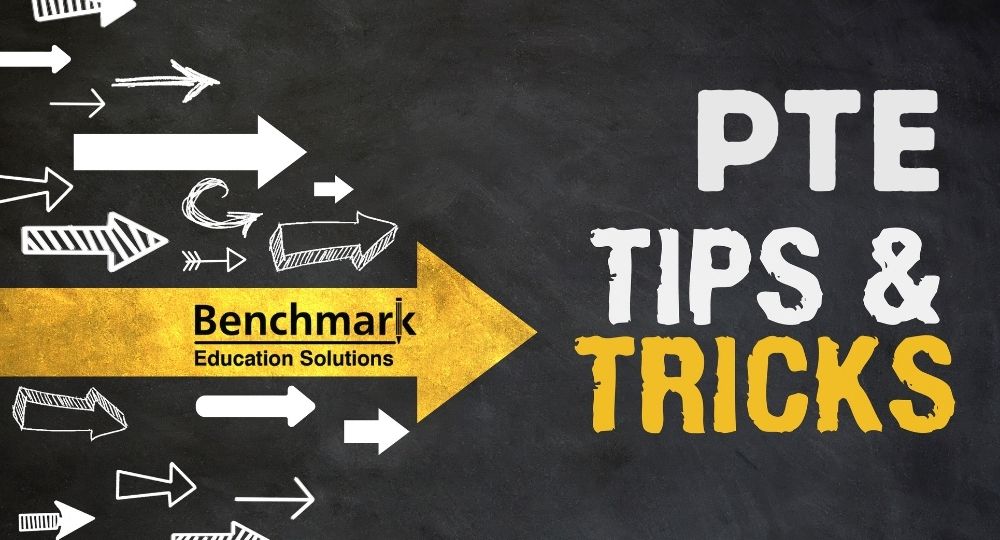 Have you ever struggled with an English text?
Perhaps you've read it again and again, but still, fail to understand its meaning. It's not just you; some native speakers also have poor reading comprehension.
The thing is, you don't develop top-notch reading skills in a fortnight.
Give yourself at least 1 month of intense PTE Academic preparation. If you lack the skills, it's best to reschedule your exam.
Remember, your reading ability directly affects your performance in all of the tasks. You can't complete the test if you can't fully understand the questions and directions. The reading category also adds weight to your overall score so you can't let it slide.
Are you unnerved by the idea of reading English passages?
Don't worry. Let's take a look at effective PTE reading tips for first-time examinees:
Tip 1: Learn to Love Reading
Read for Fun
The key is to read about topics that you're passionate about. Read memes. Read celebrity social media posts. Read blogs. Read fanfiction. Read movie reviews.
Find the English version of your favorite book or comics — whatever floats your boat.
Learn to Speed Read
It's not enough to read a lot; you also need to read fast. Speed reading will help you complete the PTE test on time.
Practice this technique every day. You aim to read more than 200 words a minute.  
Tip 2: Learn New Words
PTE Academic tips always include improving your vocabulary, and for good reason. If you want to ace this test, having an extensive vocabulary is vital.
Here's how you can boost your vocabulary size for the PTE test:
Learn the synonyms of every hard word you come across.
Learn collocations, as they abound in the test.
Study the most commonly used words in English. The General Service List and the Academic Word List are good references.
Be wary of frequently confused words like homonyms and heteronyms. Learn the difference between them and you'll be good to go.
Tip 3: Use PTE Reading Strategies
Read the Question First
Always, always read the question or directions first before proceeding to the text. This will help you identify what you need to focus on.
Highlight Keywords
Keywords point to the main idea of the text. These words are usually part of the title and are mentioned in the body. As you read the passage, highlight these. Then, write down the 3 key facts in the article.
Learn to Paraphrase
This refers to the ability to present the same idea through your own words. Most of the time, answers are paraphrased versions of the questions.
Analyze the Text
While the answers are sometimes provided verbatim, at times they're merely implied. You must analyze the text and look out for the inferred meaning. Look for details and ideas common to the text, and go on from there.
Eliminate Options
Learning to eliminate options can give you a better chance at scoring. If done right, it can easily give you a 1 in 2 chance rather than a 1 in 4. 
Double-Check the Text
Read everything more than once. This tip will save you from losing points. When double-checking, ensure the answers match the ideas. If not, you need to try again.
Tip 4: Identify Your Reading Level
Knowing your reading proficiency is a must as you build your reading skills. This allows you to focus on weaknesses and provides a baseline for your PTE study plan.
3-Word Rule
When reading an article, make sure you don't have more than 3 unfamiliar words in one paragraph. If this happens, write them down, then look up the definitions and synonyms. Then, read the text again alongside your written definitions.
Practice Questions
These can help identify your reading level, strengths, and weaknesses. However, remember that these questions should come from reliable sources. They are also not identical to what you will encounter in the actual PTE exam.
Beyond the PTE test, improving your reading skills will yield benefits throughout your life. Not only will reading help your professional growth, but it also allows you to enjoy great literature. Just keep reading!