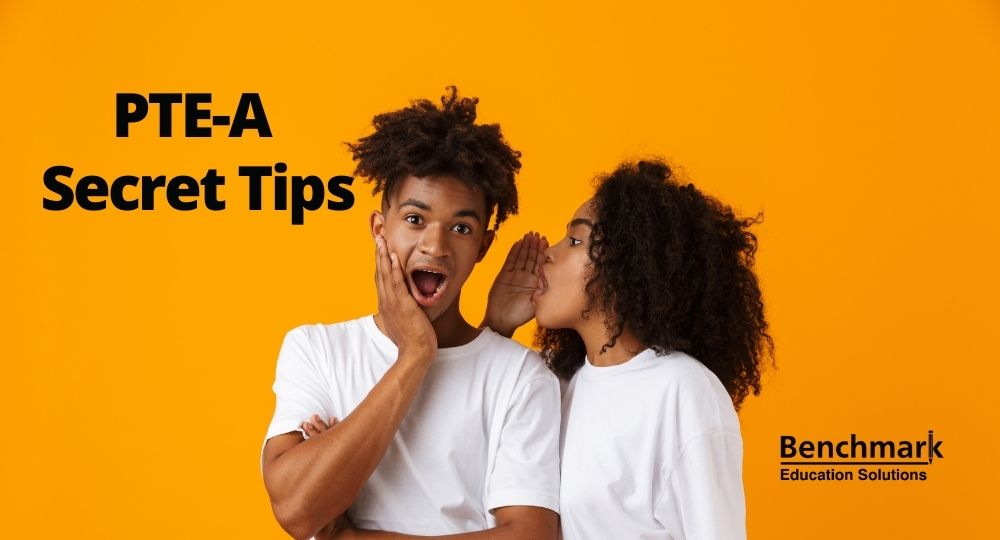 Over the years, the Pearson Test of English (PTE) has become the preferred English proficiency test for migrant visa applicants and students who want to study abroad. The long waiting list for a PTE test date speaks volumes.
PTE exam takers strive to achieve the needed score of 90. But despite months of preparation and practice, anxiety can still take over and prevent you from excelling. Examinees often get stressed and unsettled with the whole process being timed, online, and 100% computer-based.
How can you ensure that you perform well on the day of the actual test?
Don't let your nerves get the better of you. You can beat your PTE exam with the right mindset.
Top PTE Test Day Tips
Here are some practical PTE exam recommendations that will help you do brilliantly on your assessment day.
1. Remember: It is an English proficiency assessment, not a general knowledge quiz.
The assessment will not care about your knowledge of Practical Nursing or how fast you can derive the formula for X. The test is designed to assess your communication skills, so a basic knowledge of other subjects should suffice.
Your objective is to showcase your command and comprehension of the English language. That's why you should focus your efforts on improving your practical use and understanding of the language.
2. Get a good night's rest. And relax!
Getting quality sleep before PTE day is easier said than done. However, having a rested body and mind has a noticeable effect on your overall performance. You do not want to take the exam when you are sleepy or exhausted.
The PTE test can take three hours at a stretch. It is downright mentally exhausting and physically draining. If you are already not in the right state of mind before taking the test, then all that PTE practice might be wasted.
3.Don't get pressured by time limit.
The giant clocks in testing centers remind you to manage your time and advise you how much time is left to review your answers. Unfortunately, those imposing timers cause examinees to rush, which can cause everything to go downhill.
The idea here is to use the clock to tell the time; it should not lead you to guesswork or making hasty choices. Just take the exam with a peaceful mindset. The time allotted for these exams went through time and motion studies, so it will always be enough. Besides, finishing first won't earn you bonus points.
4.    Read and reread the instructions.
Read not once, not twice, but three times to be 100% certain that the instructions are clear. Whether you need to give multiple answers or select the only thing applicable – always go back to the guidelines.
Again: make sure that you read and reread the instructions and give precisely what is needed. Unlike PTE academic tutorial sessions where you can do better next time, consider this as your one chance for a more promising tomorrow.
Conclusion
Good luck! You got this. With these actionable PTE exam tips, you can claim a high PTE score and be closer to that visa and brighter future.