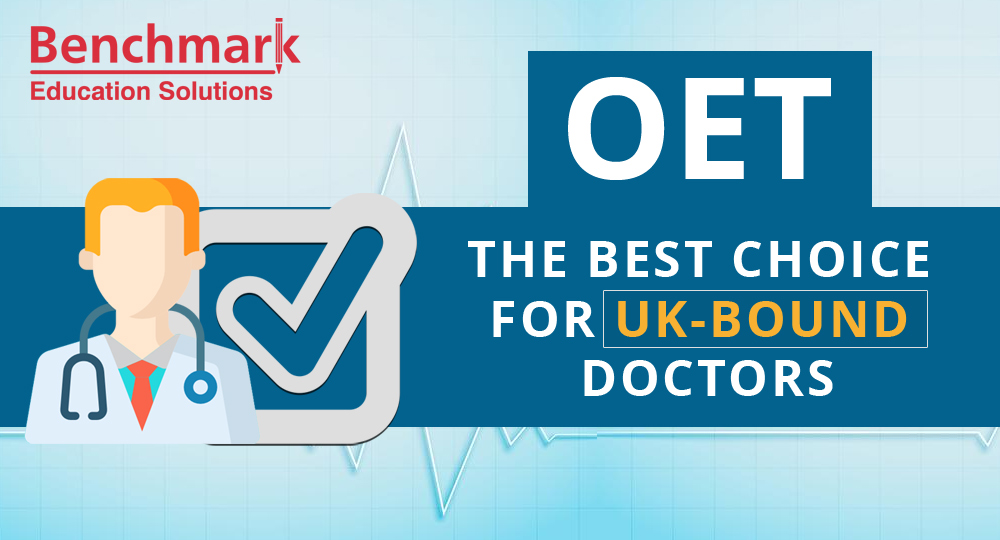 Every year, thousands of doctors from all around the world choose to come to the UK and work with the National Health Service (NHS). Of course, to work in the UK they must have a high degree of English proficiency, but how can they prove that? There are so many English exams to choose from… It can all seem quite overwhelming!

Until February, 2018, doctors coming from non-English speaking nations had to sit the IELTS exam before applying to the General Medical Council (GMC). The IELTS is a comprehensive test of English language proficiency, and it is accepted by governments, employers, and educational organizations around the world. However, it is not specific to the medical profession, and so, as of February, 2018, the GMC has required its applicants to sit a different exam.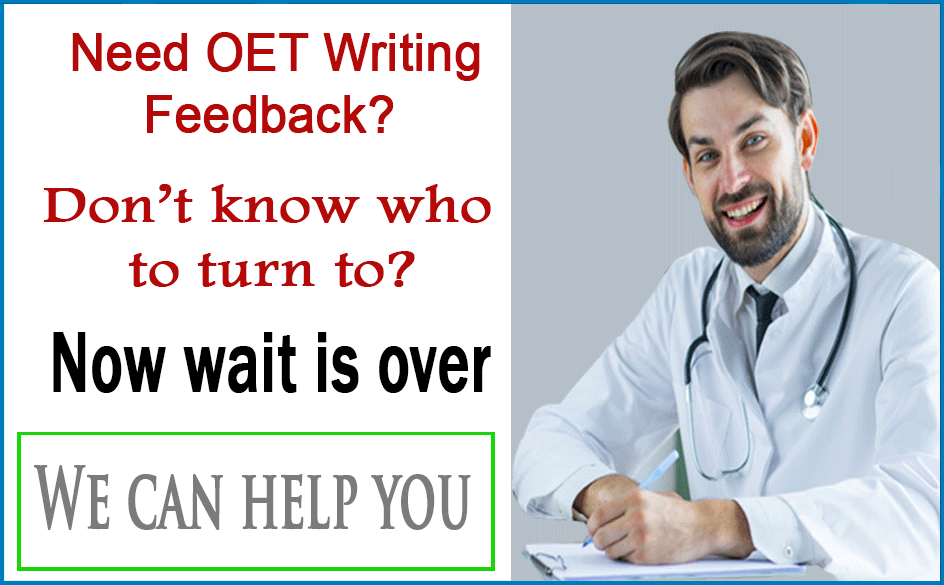 The Occupational English Test (OET) is an exam specifically designed for professionals in the medical field, and it tests their English abilities related to their particular area of medicine. The reading and listening sections are applicable to all medical fields, but the speaking and writing sections differ according to the candidate's profession. For example, there are tests for dentists, physiotherapists, medical doctors, nurses, and veterinarians.

As these exams are tailored to the candidate's profession, the test is theoretically easier to pass than a general English exam like IELTS, which could pose questions in a wide range of topics. The OET, on the other hand, looks only at situations likely to occur in the field of medicine, and so candidates should already be quite familiar with the content. Instead of random questions about movies or hometowns, this exam poses real-life scenarios that are appropriate for a medical professional.

For these reasons, the OET is considered at present to be the very best English exam for healthcare providers in all sectors. It is particularly useful for those wishing to work in the UK due to the fact that it is now required by the GMC, among other professional bodies.

IELTS and OET – Are Both Necessary?
You may well be wondering whether, since the GMC switched from requiring IELTS to OET, both exams are still necessary? The answer is yes.

In order to be accepted by the GMC, candidates must score grade B in all sections of the exam. However, in order to meet UK government visa requirements, an IELTS exam certificate must also be acquired. Thankfully, while the government requires a score of 7.5 overall to get a UK visa, if an applicant already has an OET certificate meeting the requirements of the GMC, then the IELTS band required for a visa is just 4.0.

That's just another reason why the OET is the best exam for doctors coming to the UK!