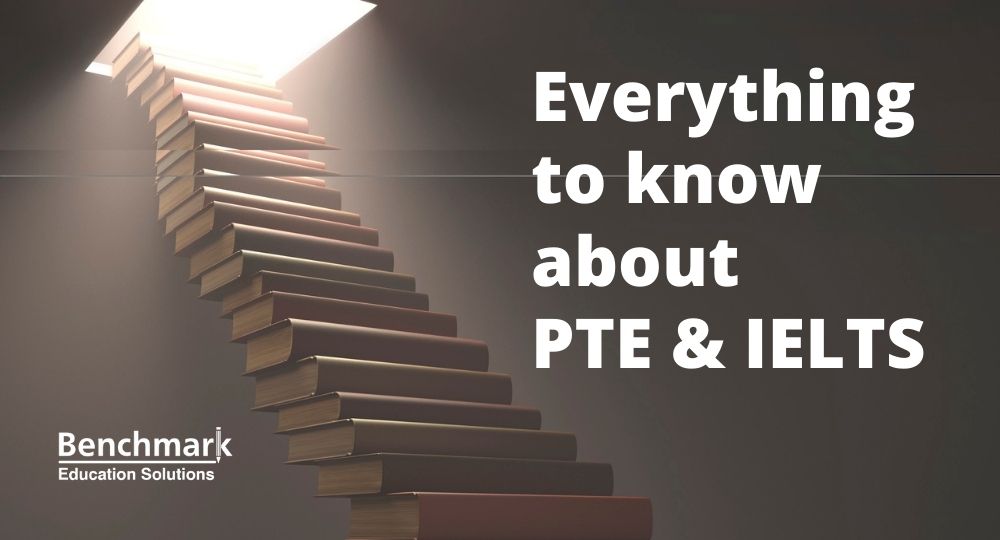 So you need to take either the PTE (Pearson Test of English) or IELTS (International English Language Testing System) to prove your proficiency in English. Are you ready for the challenge?
Both give a numerical measurement of English-speaking abilities for visa applications and job placements. People who take these tests plan to work or study in a country where the primary language of communication is English.
No matter how confident you are, getting tested can be quite stressful and scary. Test-takers who come from an ESL (English as a Second Language) or EFL (English as a Foreign Language) background can find the experience overwhelming.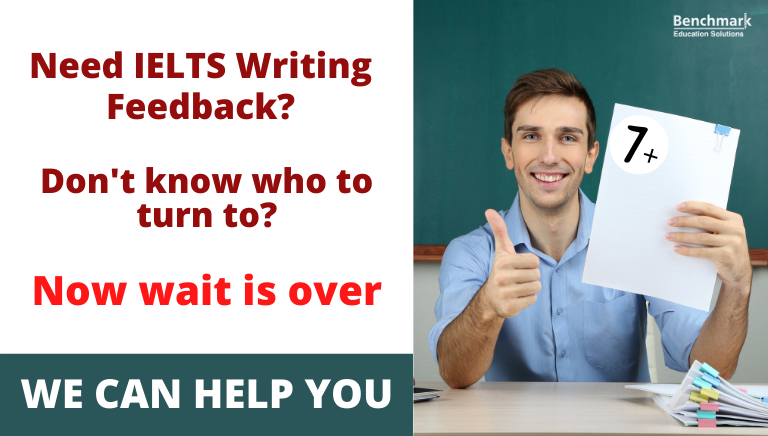 That's completely normal. No amount of preparation can dispel the pressure of a timed test. It can be daunting to explain charts after getting just a few seconds to analyze them. Talk about pushing your brain to the limits.
PTE and IELTS Overview
Pearson introduced PTE to assess the English language proficiency of non-native speakers. This test has 3 versions:
PTE Academic
PTE General
PTE Young Learners
IELTS is also designed to measure the communication skills of non-native English speakers. It has 2 versions:
Academic Module
General Training Module
PTE and IELTS are both recognized by many governments and global educational institutions. The results of these tests are valid for up to 2 years from the test date.
PTE vs. IELTS: What's the Difference?
The distinction between PTE and IELTS is how you are to take it.
Let's compare:
IELTS is a paper-based exam. You read and write the answers to your examination sheet. In contrast, PTE is computer-based.
The IELTS speaking test is completed through an interview with an examiner. For PTE, you can "talk" to the computer.
Examiners have a total of 3 hours at a stretch to complete the PTE exam. With IELTS, you need 2 hours and 55 minutes to complete it, but spread over 2 days.
PTE and IELTS Scorecard
PTE has 4 modules: speaking, writing, reading, and listening. The maximum score of the PTE exam is 90 points in each of these communicative skills. Assessment takers can score between 10-90.
IELTS has the same modules as the PTE. However, it has a top-grade band of 9.0 for each section, and the average is taken.
Countries that Accept PTE and IELTS Results
PTE results are accepted by Australia and New Zealand for visa and immigration applications. Canada also requires this test for potential immigrants.
IELTS is more widely accepted for immigration purposes. This test is compulsory for those immigrating to Australia, Canada, New Zealand, the US, and the UK.
Assessment Results
The stress is not yet over because you still have to wait for the results.
You can relax after 5 business days because that's when you will receive your PTE results. IELTS takes a bit longer as your test results will be delivered after 13 business days.
Which Assessment Is Harder?
There's no telling which is more challenging as each examinee's experience will be unique.
No matter which test you take, preparation is vital. Taking PTE or IELTS can be one of the most demanding experiences in your life, but the rewards are worth it. They can open opportunities and a better life for you.