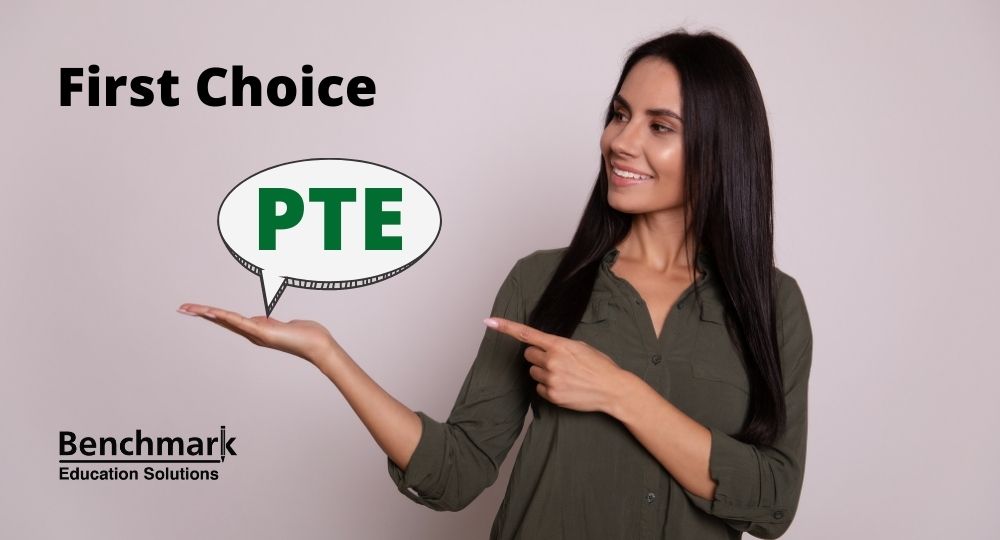 Do you dream of moving to another country?
You are not alone. Millions wish to study overseas in renowned universities, while even more people plan to pursue lucrative career opportunities abroad.
But it's not as simple as sending an application letter to a university or company. First, you have to prove that you can smoothly transition to life in a foreign country.
Before you can get a work or study visa, applicants need to demonstrate excellent English communication skills.
One way to do so is by taking the PTE test. This language proficiency exam is relatively new, but it has increasingly become popular worldwide.
Why is the PTE exam so widely accepted?
About the PTE Academic Test
PTE stands for Pearson Test of English. It assesses 4 language skills: listening, speaking, writing, and reading. These communication skills correspond to the 4 sections of the PTE exam. The elements that make up these skills include content, vocabulary, grammar, coherence, and structure.
Each section has 20 types of questions or tasks. The scoring takes place through an automated system on a scale ranging from 10-90. PTE scores align with the Global Scale of English (GSE) and the Common European Framework of Reference for Languages (CEFR).
International Acceptance
Over 6,000 organizations worldwide recognize PTE test result. These range from educational institutions to government agencies, making the test a versatile choice for non-native speakers of English.
What Makes the PTE Test a Top Choice
Automated Assessment
The PTE Academic test is efficient and reliable because the entire process does not require human evaluators. Students complete the exam in a matter of hours and obtain their results within 5 business days.
Fair Scoring
Since candidates' responses are checked by a computer, there's almost no room for discrepancies. Plus, the lack of direct human interaction means that grades are not affected by bias.
Fast Results
If you want to avoid a long waiting time, the PTE is your best bet. The test has a record for issuing over 70% of test outcomes quickly in as fast as 3 days. Currently, PTE delivers results within 5 days of the test date.
Flexible Booking
Depending on availability, applicants can choose their preferred location and date. The best part is that you can register within 24 hours of the exam date. You may also opt to schedule a test a year ahead of time.
Transparency
PTE will send an email notifying you about score accessibility. You can only access the scores through an online account. Once you've checked, you can determine whether your scores meet eligibility criteria for university admission or immigration purposes.
Practical Questions
Solving ambiguous questions is time-consuming and stressful, which may affect your test scores. Good thing the PTE exam comprises questions from real-life and academic settings. Therefore, you'll get a score that accurately reflects your proficiency in English.
Conclusion
A high PTE score means that you're one step closer to your goal of relocating to an English-speaking country. Now that you know all about this language test, it's time to get started on your PTE exam preparation.