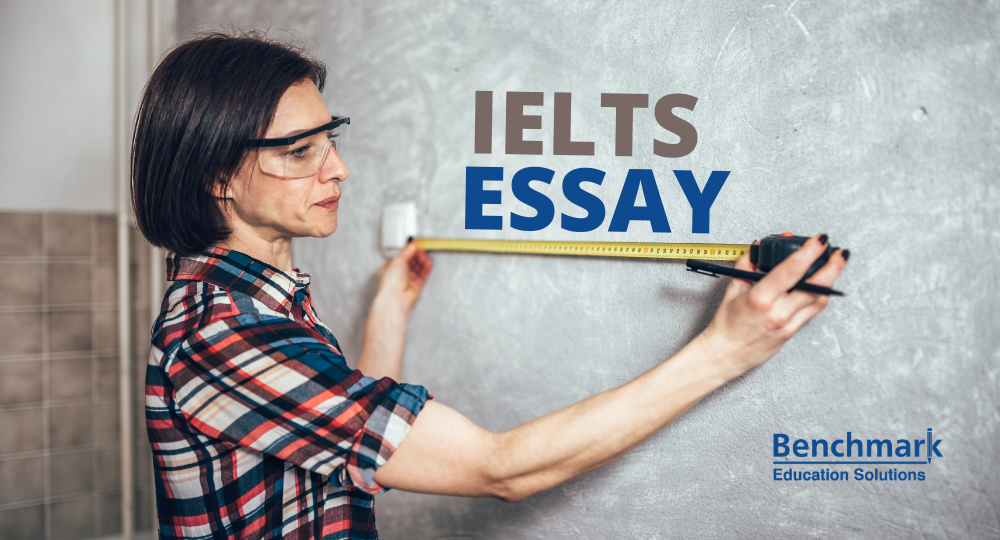 In the IELTS writing exam, you will be asked to write an essay for task 2. This essay should be at least 250 words long and it is recommended that you spend about 40 minutes on this task.
In this article, I will explain a little more about the word count so that you get a better idea of how many words you should write in order to achieve a good score.
IELTS Task 2 Essay Length
According to the instructions provided with your IELTS writing exam, as well as advice from IELTS examiners, you are required to write at least 250 words. This includes words that are hyphenated (such as "well-known" and "high-quality") as one single word.
If you write less than this, your essay will be penalised and you will get a lower score. Although the examiners will not count the number of words you have written (for the paper based test), it will be quite obvious to them whether or not you have written enough, and it will negatively impact your score. Thus, you should not write less than 250 words.
You should also not write too much for this essay. There are various reasons for that, but primarily you will run out of time and be unable to finish your essay if you attempt to write too many words. This depends on the speed at which you can write, but most IELTS candidates would definitely struggle to write a 350 word essay in just 40 minutes. It is also worth noting that a very long essay would surely contain more errors than a shorter one.
As such, we can see that there are clear disadvantages to writing less than the recommended word count and also some disadvantages to serious exceeding it. However, the question remains: How long should my IELTS essay be?
This is a personal matter and depends on a number of factors, but for most people it is reasonable to aim for around 260-290 words. This allows you to answer the question quite fully but without spending too long on it or making too many mistakes.
If you are aiming for a very high score, it might be reasonable to write a little more (let's say 290-320 words. This is because you could probably plan and write faster and that the extra words would allow you for some extra development, thus pushing up your score for Task Achievement. However, this is an advanced technique that could easily backfire if your vocabulary or grammar skills were not good enough.
To summarise, for IELTS writing task 2 you should aim to produce more than 250 words but you should not write much more than that or else you could encounter problems.
Question
Which of the following is not a reason for writing moderate length IELTS essays?