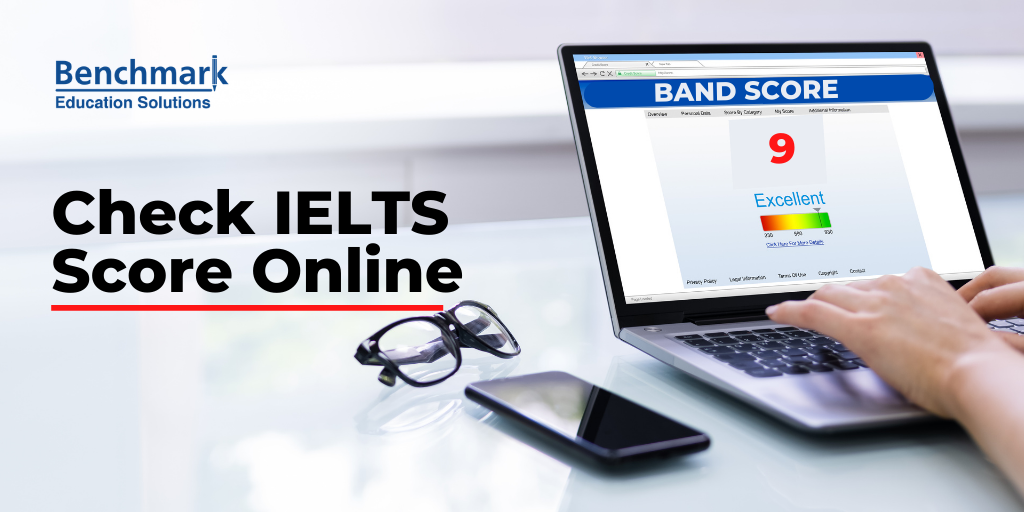 In the old days, waiting for IELTS exam result meant sitting by the front door and hoping that the postman brought an envelope filled with good news, but nowadays your exam results are posted online. In this article, I will tell you how to check your IELTS band score online and what to expect.
When do your IELTS results appear online?
First and foremost, let's answer the important question: When can you expect to receive your IELTS results?
That depends entirely upon how you took the IELTS test. Your results will be announced dependent upon whether you did the paper or computer-based IELTS test also known as computer-delivered IELTS or CDT IELTS:
Paper: Your results will go online by midday 13 days after your test date.
Computer: Your results will go online within 3 to 5 days of your test date.
This is due to the way that the exams are marked and is one of several reasons why people are now eager to do the computer-based IELTS over the traditional paper one.
How will I receive the test results?
Your test results will be posted online first and then later sent to you through the post. In order to check your results, you should consult the British Council or IDP websites. The pages are here:
You can enter your IELTS test date and candidate number in order to find your results.
Physical copies of your test results are mailed out to your home address within 10 days if you have done the paper exam and within 5 to 7 days if you have done the computer exam. You should allow up to 7 additional days for delivery.
If you have elected to have your exam results sent to another institution (such as a university or immigration department), then this will be done in the same time frame. You will be sent a message to confirm that these copies (up to 5) have been sent out. If you did not request this prior to the exam, you have up to 5 days after the exam to submit the addresses you would like the results sent to. Please remember that most places will not accept photocopies as proof of your IELTS score, so you should have official copies sent out to places that need them.
Are online results official?
The results that appear online are usually the same results that will be officially given, but they should be treated as provisional results. In other words, they are an indication of your actual score. This is due to the way that IELTS is marked.
You need to wait until you receive your official Test Report Form (TRF) in order to confirm your actual IELTS band score. However, it is normal that the results that appear online through the British Council or IDP are indeed the same as the official scores issued later.<
Other things to know…
Your IELTS score will remain online for 28 days, after which it will no longer be visible. This is because by then you will definitely have received your official TRF.
If for some reason you have not received your scores within 28 days, then there has been a mistake and you should immediately contact your IELTS test centre for an explanation. Check their website for a phone number or e-mail address.
If you are unhappy with your scores, you can request a re-mark but this can be expensive and rarely affects your final score. Only do this if you have good reason to believe that you were given too low of a score.