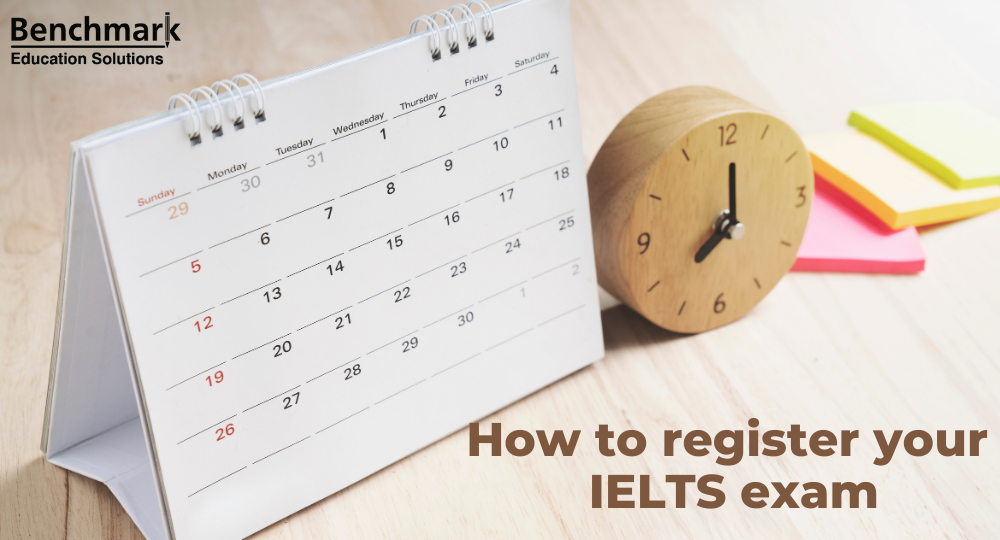 In order to sit the IELTS exam online, you need to register for it first. This is a pretty simple process and, in this article, I will tell you everything you need to know about how to do it.
1. Steps for Registering for IELTS
The IELTS registration process is simple. Fundamentally, you just need to do the following three things:
Decide when you want to sit the exam.
Sign up with the British Council or IDP.
Book your test date and make the payment.
That is essentially all you need to know, but let's look more closely at each of those steps to get a better understanding.
2. Before you Book the Test
First of all, you need to decide whether IELTS is right for you and which version of IELTS you need to take. You can choose between IELTS Academic, IELTS General Training, and IELTS UKVI. You should make sure that you are certain which is the right test for you because, if you do the wrong test, it will not help you with your goals.
IELTS is available in both computer-delivered and paper-based one. If you are comfortable taking the IELTS on a computer, then computer-based IELTS is a better option as the result is declared in 3 to 5 days as compared to paper-based IELTS which takes up to 13 days. Moreover, there are more test dates available for CBT IELTS. s
Next, you need to look into the available test dates. IELTS exams online are not held every single day and so you will need to pick a date that is suitable for you. Find out where your nearest IELTS testing centre is and then figure out when you can realistically get there. Check the official IELTS websites to determine which date is best.
Pro tip: Choose a date well in advance so that you can adequately prepare for the test. Most people find preparation harder than expected, so give yourself plenty of time!
3. Signing Up – What Do you Need?
In order to sign up for the IELTS exam online, you will need to make an account with the British Council or IDP. Go to IELTS website (make sure it's the official one!) and then set up your own account. Note that if you are below the age of eighteen, you will have to get a guardian to do this for you.
In order to register, you will need to upload a form of identification. You can take a picture of this with your phone and upload it to your computer. Please note that this document (passport or national ID card) must later be brought to the testing centre to prove your identity, so make sure it is not one that will expire and be replaced prior to the test date.
You also need some sort of payment method. If you are going to pay online, then you can do so by using a credit or debit card. Please refer to the British Council and IDP websites for specific payment details in your region.
4. What Next?
Once you have booked and paid for the test date, you are finished with the registration process. However, you have some more options. You can enter the contact information for any schools or organisations that you wish to be given your IELTS results. You can also access a free course available on our website.
Apart from that, you will receive a confirmation of your registration, which will contain any relevant details (such as confirming the time and date). If you wish to change anything, you will need to do so at least five weeks prior to your test date. All refunds are subject to a minimum of a 25% administration fee, so be extra sure prior to booking the test that your date is correct.