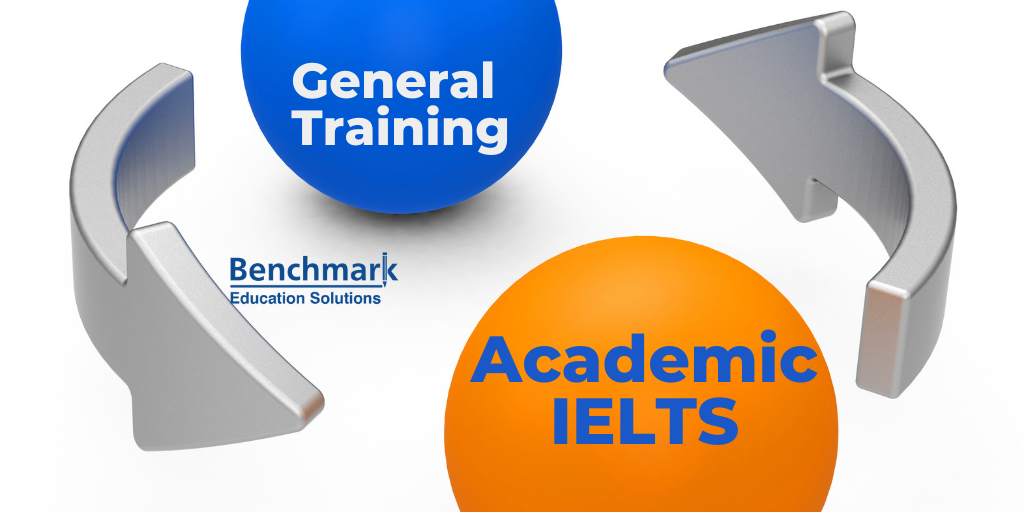 There are several versions of the IELTS exam, among which the paper-based and computer-delivered Academic and General Training tests are the most popular. But is it possible to change from one to the other? The answer is yes, and in this article you will find out how to do that.
1. Choosing IELTS Academic or IELTS General Training
The two main forms of IELTS are the Academic and General Tests (GT). To put it simply, the academic exam is intended for candidates who are going to study abroad (such as going to a university) whilst the general training IELTS test is for other purposes, such as immigration. It's important to note that you can book a computer-based IELTS or a paper-based one.
When you decide to do the IELTS exam, you will need to think carefully in advance of booking your test date so that you know which form of the exam you will do. Picking the wrong one could be a big problem.
However, if you do find that you chose the wrong form of IELTS, or that your circumstances later change, you might be able to fix this by requesting a change of exam.
2. Changing for IELTS Academic to General Training
Accidents happen, and therefore it is possible to make changes to your IELTS test date. To completely change your test date, you should see our guide to changing and cancelling IELTS exams, but for switching between academic and general forms of IELTS, it is a little simpler.
In fact, all you really need to do is fill out a form. The British Council has prepared a special form for people who want to change from one kind of the test to another. You can find the IELTS Module Change Form here:
You should fill in this form and send it to your local testing centre prior to your exam date. You will also need to send a photocopy of your passport or ID card in order to verify the authenticity of your claim.
You must return this form at least 14 days prior to your exam date; otherwise, it is not possible to switch to a different module. (This is the deadline given by the British Council. IDP says that 5 days is sufficient.)
Also, it is important to note that you may only apply for a module change if you originally selected a date that has both academic and general versions of the exam possible. If you chose IELTS Academic and want to switch to IELTS General Training but there was no option for that date, you will need to apply for a change in test date. This will incur an administration fee of 25%.
3. Special Note
In spite of the above, many people have reported that they were able to change their test by simply calling the test centre. In these cases, the candidates did not have to fill in a form and were not charged any administration fee. This is most likely because they were given a new test on the same date and the staff were able to fill in the form over the phone. They received e-mail confirmation shortly after the phone call.
Considering this, it is well worth calling your local testing centre and asking them for advice. They should be able to help you and avoid unnecessary charges.