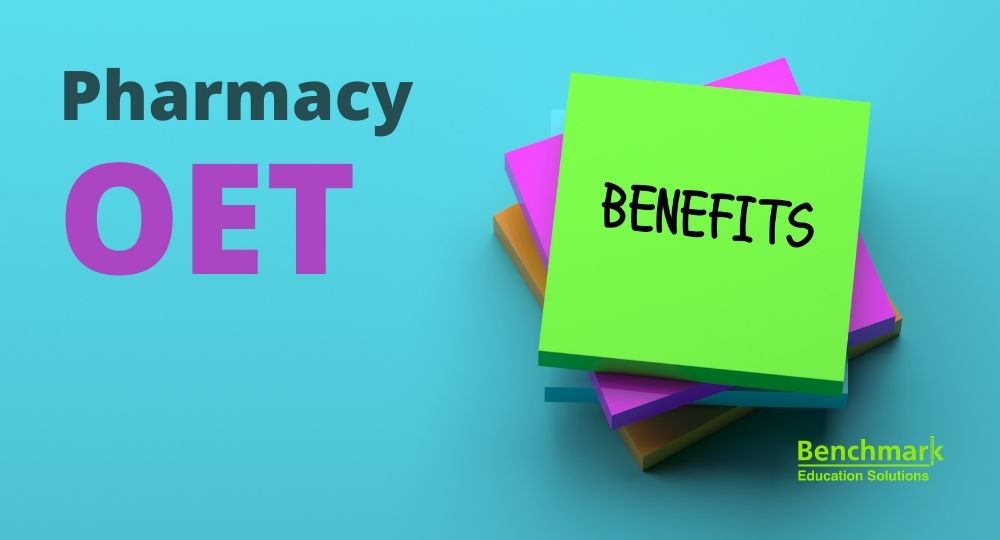 A recent announcement from the General Pharmaceutical Council (GPhC) of the United Kingdom stated that from now on the results of the Pharmacy Occupational English Test (OET) would be accepted as proof of English proficiency. It is expected that this will provide an array of benefits for pharmacists, but what about stakeholders? Read on to find out more.
Who are Stakeholders?
In the context of the GPhC announcement, stakeholders are defined as "OSPAP providers, pharmacy owners and employers, trade and professional bodies, [and] patient representative groups." The GPhC was keen to solicit the opinions of people from theses fields in order to determine whether or not it was a good idea to add OET scores to the list of acceptable forms of English proficiency evidence, and the consensus was that this is a positive step. This information was released in the form of a comprehensive report.
The Benefits of Including OET
According to the survey conducted by the GPhC, adding OET as proof of English proficiency would be overall very beneficial. They established that it would provide the greatest benefit for prospective candidates, with 90% of respondents agreeing that this would be a good thing. 89% also said that it would be positive for pharmacy owners, and 87% agreed that it would be positive for pharmacy employees. 84% said that this would be good for patients.
It was established the UK needs more pharmacists and that if these people are going to come from abroad, then they need a better method of proving their English skills than the ones currently available. At present, candidates are expected to sit the IELTS Academic exam, which is not considered a good measure of English ability by many on the GPhC. OET is believed to be superior for various reasons as claimed by many.
One of the knock-on effects of this is that adding OET will increase the number of applicants for pharmacy jobs in the UK. This will give British pharmacies a wider selection of employees, which will be a significant boost for the industry.
It was remarked in the GPhC report that adding OET Pharmacy as a means of testing English ability would ultimately have a major positive effect on the pharmacy industry and the NHS. They claimed it would "help lift the reputation of the pharmacy sector" by improving the quality of services offered.
It was commented also that having more pharmacists brought in from abroad via the OET route would alleviate difficulties currently experienced in the pharmacy sector because many areas of the country see overworked and exhausted staff due to shortages. With new pharmacists brought in, this would be resolved, and it was believed that having OET scores used as a means of testing would reassure existing staff that these new members were competent.
In terms of benefits for patients, this could lead to more multilingual staff members in British pharmacies, which could in turn help provide better services to the wide range of people living in British cities. Having that cultural and linguistic range would definitely help boost the sector.
Finally, the report stressed that using OET for pharmacists would likely increase the amount of diversity within the sector, which is believed to be a positive step.
If you are a pharmacist and trying to find out more about Pharmacy OET, watch this video.