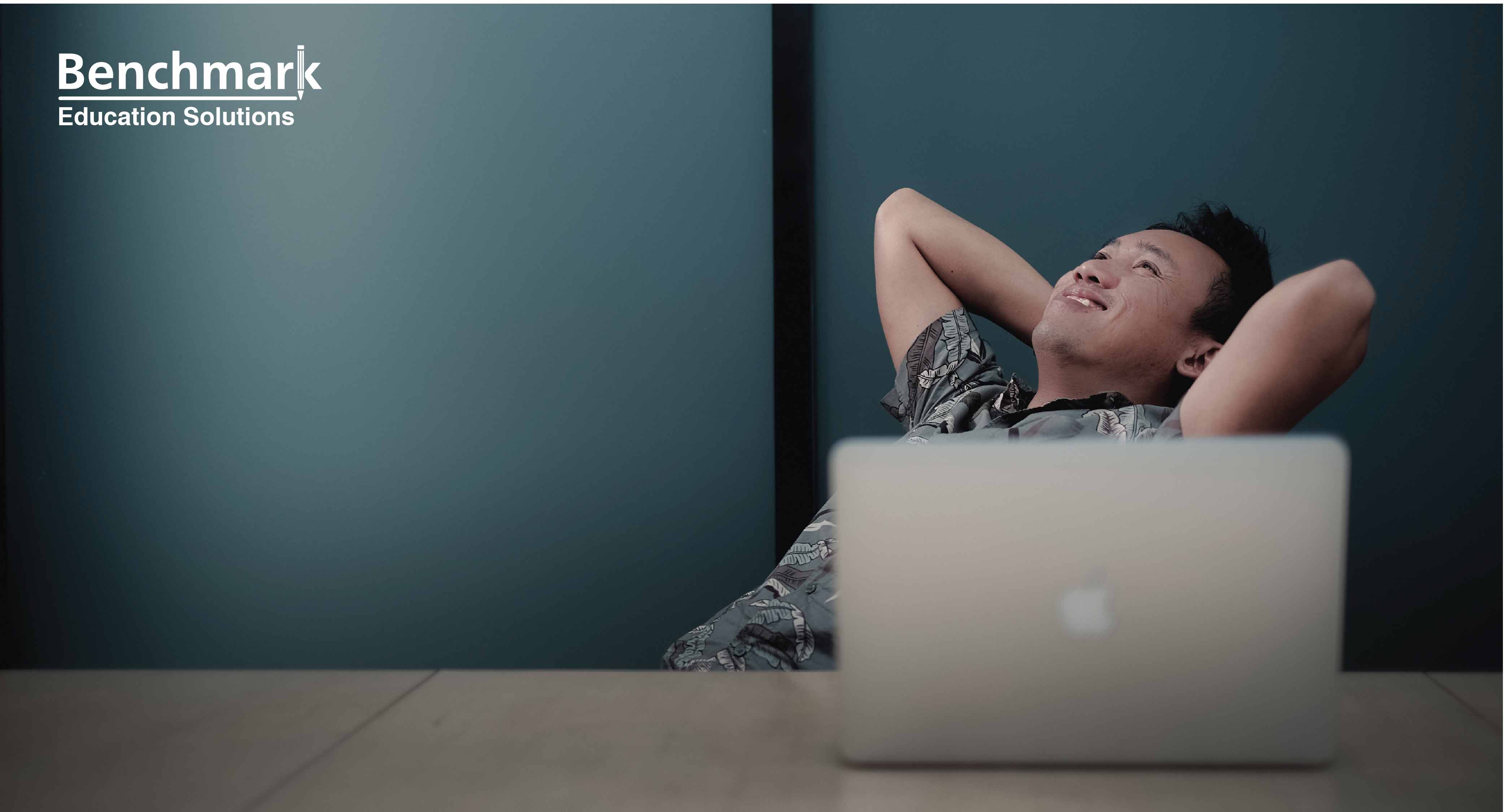 What is the TOEFL?
Undergraduate or graduate schools in English-speaking countries typically require international students to prove their English language proficiency in their admissions application. The Test of English as a Foreign Language (TOEFL) is the most popular English language proficiency exam in America. It was designed by the Educational Testing Service (ETS), an organization that specializes in standardized tests for higher education in the USA.
Do I have to take the TOEFL?
Some schools do not require the TOEFL and require another English proficiency exam instead, such as the International English Language Testing System (IELTS). Others do not require an English proficiency exam at all (for instance, if the applicant has studied at a high school where English is the primary language). Also, some universities will waive the TOEFL score requirement if the applicant has scored high on the reading and writing sections of the SAT (usually over 700) or ACT (usually over 29).
Most often the TOEFL is administered online, but paper tests are provided if the online test is not available. The internet-based test, TOEFL iBT, is made up of 4 sections: Reading, Listening, Speaking and Writing. Each section first gets a raw score and then it is scaled between 0 and 30. Then these 4 scores are total together for a final score between 0 and 120.
TOEFL Sections
Raw score
Scaled score
Level
Reading Section
0-56 (1 point per question)
0-30
Low (0–14)
Intermediate (15–21)
High (22–30)
Listening Section
0-51 (1 point per question)
0-30
Low (0–14)
Intermediate (15–21)
High (22–30)
Speaking Section
0-24 (0-4 score per task)
0-30
Weak (0–9)
Limited (10–17)
Fair (18–25)
Good (26–30)
Writing Section
0-10 (0-5 score per task)
0-30
Limited (1–16)
Fair (17–23)
Good (24–30)
What is a good TOEFL score?
Over 80% of US institutions that require a TOEFL score claim that it is a key factor in determining international applicants' admission, but the TOEFL exam is not a pass-or-fail test. Each university has its own minimum score requirements. Therefore, a good TOEFL score depends on the university. However, there are some national average minimum score requirements depending on undergraduate or graduate admissions that prospective students can aim for.
What is the minimum score required?
According to US News, the average minimum TOEFL score for undergraduates was 78.1 for the 2016-2017 academic year. Generally speaking, national liberal arts colleges tend to require a higher TOEFL score. The average minimum TOEFL score for liberal arts colleges in 2016-2017 was 82.5. For Ivy League and highly selective schools, an even higher score is required. The average minimum score was 100 in the 2016-2017 academic year.
Graduate programs require higher average minimum scores than undergraduate programs. Most graduate programs set a minimum between 100 and 105, but most students apply with a higher score (between 108-112).
Note that some institutions have a minimum score for each section as well. The minimum average score for the Reading and Listening Sections was 22 out of 30. The minimum average on the Speaking Section was 26 out of 30, and on the Writing Section was 24 out of 30.
2016-2017 National Average Minimum Scores
| | |
| --- | --- |
| Undergraduate Programs | 78.1 |
| Postgraduate Programs | 100-105 |
| Liberal Arts Colleges | 82.5 |
| Ivy League Schools | 100 |
What if my score is lower than the minimum score?
Even if you do not meet the minimum score, it is possible to still be offered a conditional admission if your grades and admission essay are strong. If offered a conditional admission, typically the school will require you to complete an intensive English language course before entering your desired degree program.