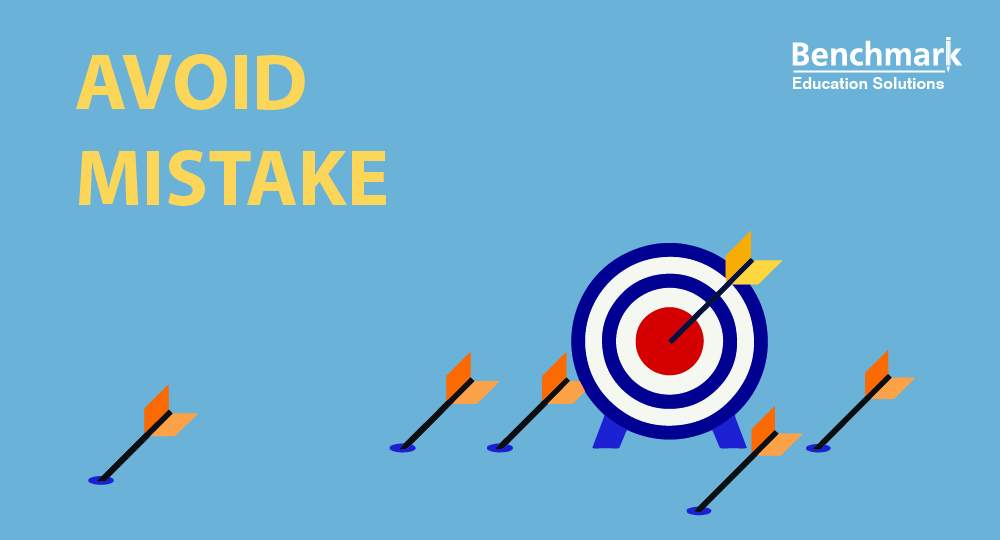 What is the Independent Writing Task?
In the TOEFL Writing Section, you are given two writing tasks. The Independent Writing task is the second task in the Writing Section and final task in the TOEFL exam. For this task, you are given 30 minutes to outline, write and edit an essay.
This essay is based on your opinion from a given question. These questions will typically ask you to pick a side to an argument or from a list of choices, asking you whether you agree or disagree with a given statement, or to explain the advantages and disadvantages of a controversial topic.
No matter what kind of question you are given, you must express claims/reasons for your opinion in your essay AND provide supporting details to uphold those claims.
What is the #1 Mistake in the Independent Writing Task?
The #1 mistake that test takers make in the Independent Writing Task is that they fail to support their claims. Anytime you give your opinion on something, you need to provide support for this opinion.
A better way of looking at this is to ask yourself this question, "Did I leave any questions unanswered in my essay?" When reading your opinion and claims in an essay, the readers will ask themselves, "Is this true?"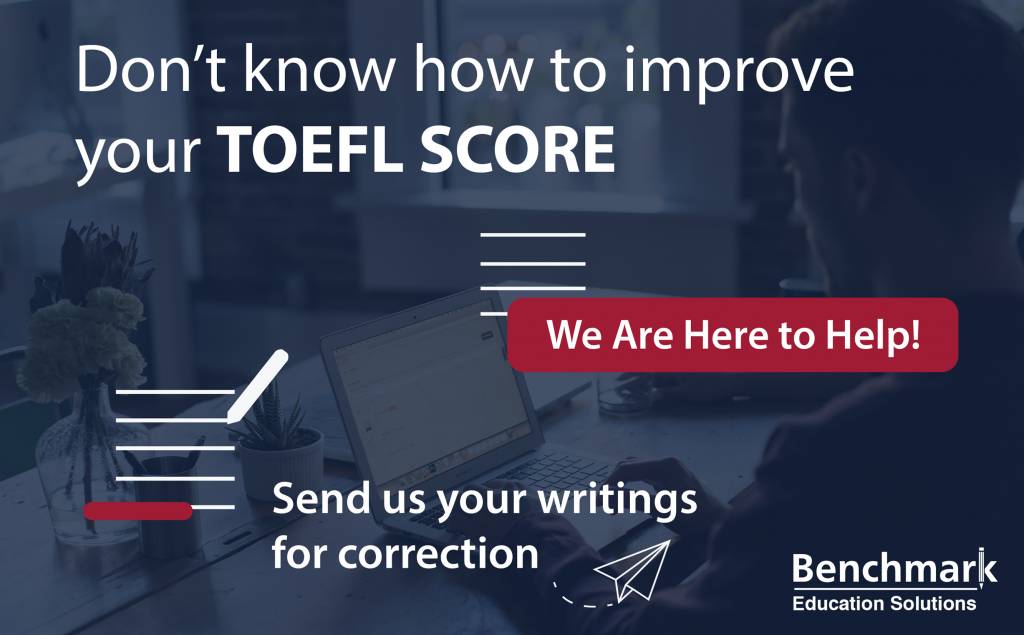 Another way to think of this task is to consider it as a persuasive essay. Have you persuaded the reader of ALL the claims you have made in your essay? Would they be convinced on each of your points?
If you have left any claims in your essay without proper support, then you have an unsupported claim and an incomplete essay.
How can I Avoid the #1 Mistake?
Tip #1 – Be passionate about your opinion
For most independent essay questions, you are expected to choose a side on a topic. Maybe you don't have much of an opinion on this topic or you could see yourself going either way in reality. But, in the TOEFL exam, be passionate about your opinion in your essay. Choose a side and stick to it. Don't try to argue both sides because you won't have time!
Tip #2 – Keep your essay tight and simple
Only give 2 reasons/make 2 claims in the independent essay. Throwing out as many reasons as you can might seem like a good idea to persuade your reader at first, but remember, for every reason/claim you make, you have to support it.
Also, don't make your claims too complicated or difficult to follow. Think of arguments that you can support with a past personal experience. Past experiences are a great way to explain to a reader the reason you have your opinion in an easy way for them to follow. Use those personal experiences to support your claims, rather than trying to get scientific or technical.
So, just choose 2 simple and easy to follow claims that support your opinion, even if you can think of more.
Tip #3 – Plan before you write
Spend the first 2-3 minutes outlining your essay. When you create an outline, it will be easier for you to make sure that each of your claims has support. First write down your opinion, the side you have chosen or if you agree or disagree with the statement. Then jot down your two claims, or reasons, for why you feel this way. Then, in your outline, write down one or two supporting details for these claims. Again, the best supporting details come from personal experience.
Tip #4 – Go back and check
Towards the end of the test time, you should save a few minutes to go back and proofread your essay. Not only should you check for grammar or spelling mistakes, but you should connect the dots between your claims and details to make sure that each of your claims is supported. If you have an unsupported claim in your essay, take it out! It is better for your overall TOEFL grade to have less supported claims than more unsupported ones!