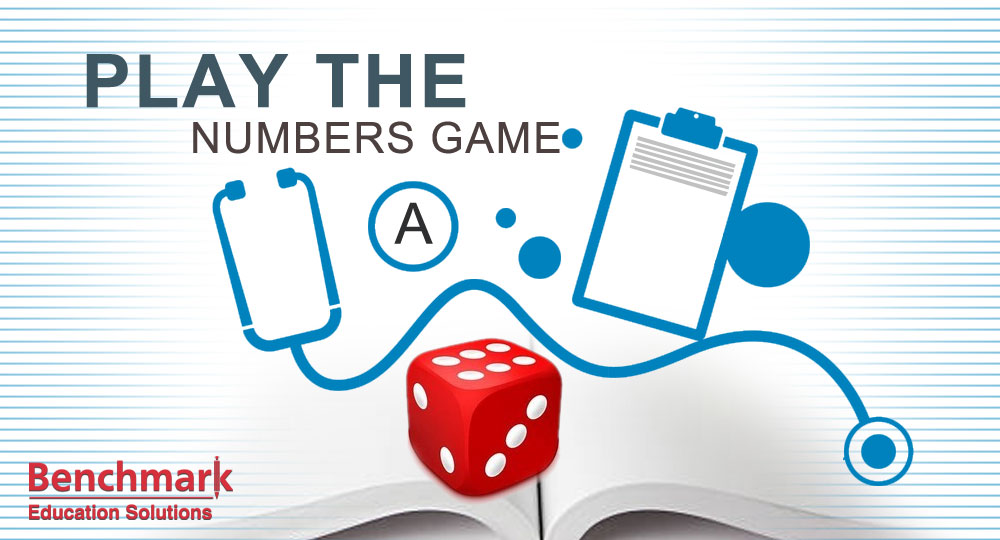 11
Some candidates really struggle with the OET reading part A. In addition to improving your overall reading comprehension by reading every day and undertaking reading comprehension tasks of various types, there are also some great tips and tricks that you can use to help you. One such trick which some have found to be effective is, "playing the numbers game". Read on to find out about this clever, (if a bit sneaky!) strategy.
How can finding numbers help me?
When completing any reading comprehension task, you are looking for key points that stand out. This can be keywords, phrases, or in this case, figures. Often, the summary passage that you are reading will have some statistics in to provide examples or if not, some dates due to the informative and factual nature of the passages given. The great thing about finding key numbers as a starting point is that they stand out among the words. There will be plenty of words in the summary but only a few numbers.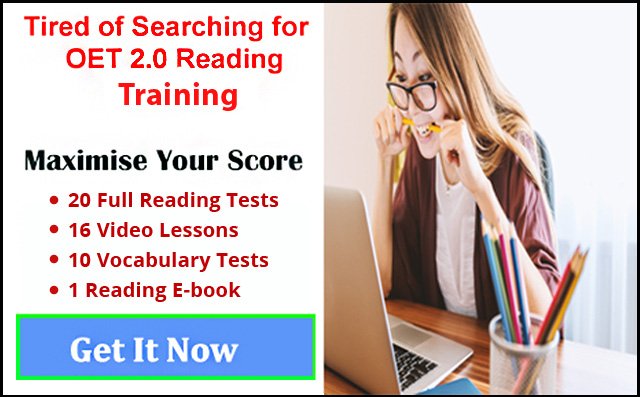 How do I play the numbers game?
So, basically, the strategy involves scanning the summary paragraph for any numbers and noting them down. Next, read the sentence or sentences surrounding the number to gain an understanding of the context. Usually, you would look through the summary paragraph from beginning to end, noting down keywords as you went, in chronological order. With this strategy, you are looking through the whole paragraph until you come to any numbers and then focusing on those parts of the paragraph as you look at the answers to see if the information you're looking for is in the sentences surrounding the numbers.

Does it really work?
You may be a little skeptical of this rather different method but give it a go and see if it helps. We would advise, like with any strategy, that you don't use it in isolation, but alongside your other methods, keeping in mind general common sense and your knowledge of the English language and the test format. You may find one of your answers this way but then will need to find some key words and phrases without numbers in to complete some of the others. But remember, the questions are usually directing you to facts and facts often include numbers. Another little hint is that if you find abbreviations (E.g. UN, PTE, GMC), they may lead you to the information you need as well!

So why not give the numbers game a try for the OET reading part A and see if it works for you. Those numbers in the text might well just boost your numbers in your score! Oh, by the way, visit this link to get 10 full reading tests to apply this technique: https://edubenchmark.com/oet-reading-practice-tests