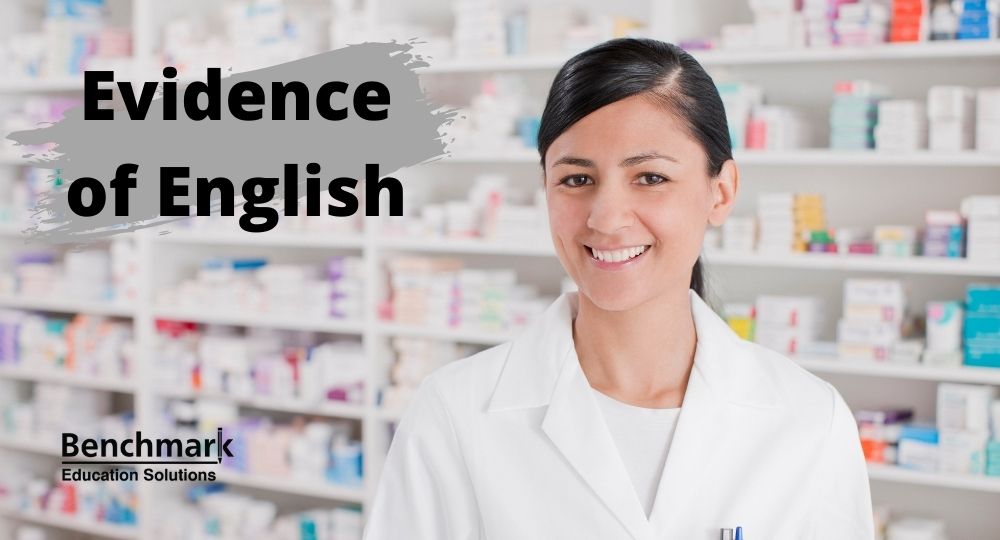 English Evidence Accepted for Pharmacists by GPhC Register
It is important that pharmacists who move to the United Kingdom in order to work in the healthcare profession are able to communicate clearly and accurately. Therefore, the General Pharmaceutical Council (GPhC) has established a series of protocols by which they can judge the English-language competency of prospective pharmacists.
In this article, you will find out what is accepted as proof of a candidate's English proficiency. Read on to find out the full details.
Why is English Proficiency So Important?
In order to live and work in the United Kingdom, a person needs to be able to speak English clearly. This is doubly true for people with professions that entail a high degree of responsibility, such as those in the healthcare industry.
For people who want to find pharmacist jobs in the UK, it is essential that they can read, write, and speak English very well. Mistakes due to insufficient English proficiency can lead to serious consequences, and so it is important to make sure that a candidate is qualified.
The GPhC has established various standards against which they check a person's competence in English. They take several different forms of evidence to check these skills, with importance being placed upon the reliability of the source. We can broadly group these into four types of proof, as explored below.
What Proof is Accepted by the GPhC?
First of all, pharmacy specialists who have worked and studied in English-speaking countries may be eligible to register through the GPhC using their work or study experience as proof of their English skills. More specifically, they will accept pharmacy qualifications that have been achieved in an English-speaking nation like the UK, New Zealand, Canada, or the US. The whole course must have been taught in English and any practical components must have been performed at least 75% in English.
Similarly, if you have worked as a pharmacist in one of those English-speaking countries, you may also be eligible to apply through GPhC as this would also be accepted as proof of your English proficiency. You would need to have worked there for at least two years and you will require a written reference that attests to your abilities in reading, writing, speaking, and listening in English.
The IELTS exam is also accepted as proof of English competency, although this must be the academic test (not the general one) and the exam must have been sat recently. The GPhC requires that candidates score no less than band 7 in each of the four sections: reading, listening, writing, and speaking.
Recently, another option was added to this list: The Occupational English Test (OET). This is a healthcare-specific test and it includes a special version designed for pharmacists. The OET Pharmacy test can be sat and its results used in order to apply to the GPhC. According to recent guidelines, a score of at least Grade B (which is 350 out of 500) must be achieved in each of the four sub-tests: reading, listening, writing, and speaking.
Once you have completed one of the above-mentioned means of proving English proficiency, you can proceed with the process of registration through the GPhC.
It has been noticed that OET is a much better than IELTS Academic for pharmacy registration as OET is completely based on healthcare English and one doesn't need lots of knowledge on general topics as in the case of IELTS Academic.