One of the Benchmark Education subscribers from India has shared the following writing and speaking topics that she remembered:
Writing Test
Writing Topic
Letter to a gynecologist. A 52-year-old lady complaining of perimenstrual symptoms.
Her medical history included deep vein thrombosis for 10 years and Warfarin.
She is busy in her job and has to travel a lot. So she has fear of HRT.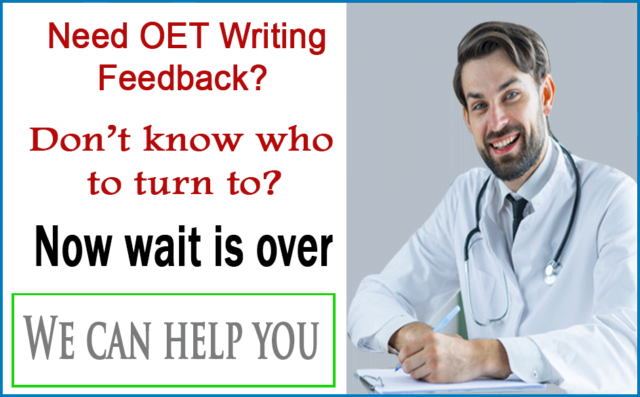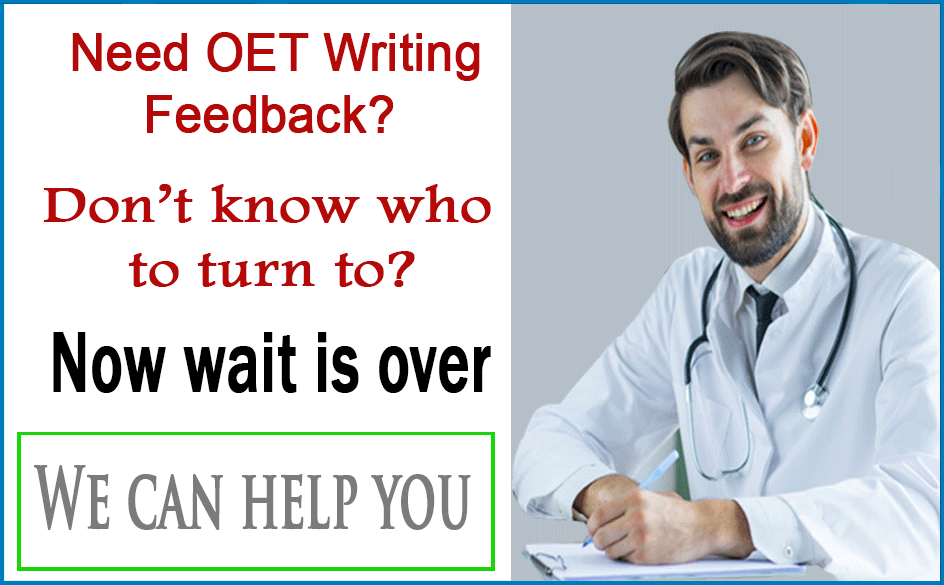 Speaking Test
Role Play Card 1
Visit by the patient's daughter as she was concerned about her mother's Alzheimer's disease
Role Play Card 2
Advising a patient with newly diagnosed type 1 diabetes mellitus.
Explain
what is the disease

what causes it

treatment options including insulin
Role Play Card 3 (from another subscriber)
A mother came with the baby who has caught viral origin of blisters. The mother was suspicious of having chickenpox as many other nursery kids caught it.
Explain
difference between both

treatment options available