Venue: Adelaide, South Australia
Date: September 9, 2018
Name: Mr Richard Jenkins
Diagnosis: Unstable angina
Date: 7th September
Chest pain with heaviness for 3 hours
Daughter called ambulance for transfer to emergency department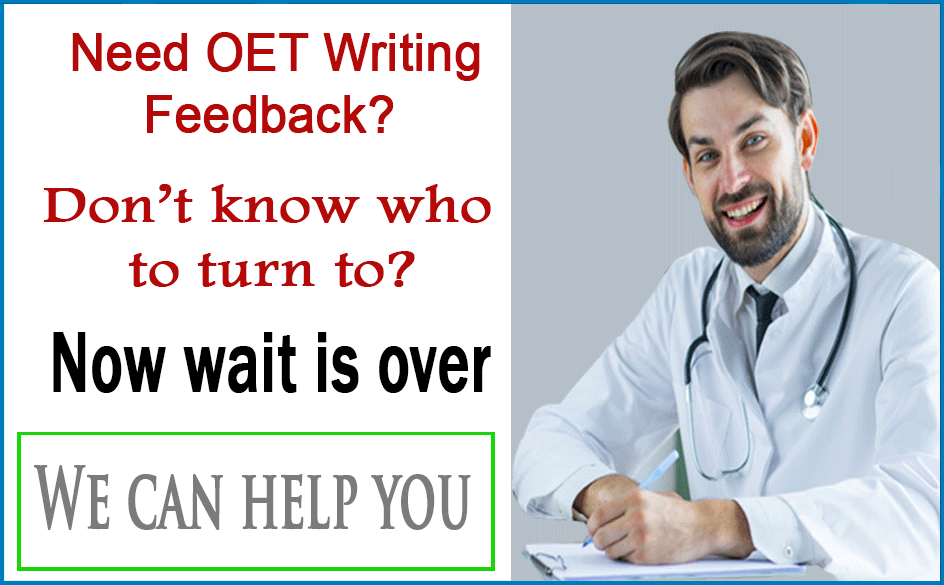 Day 1
Nausea
BP 105/70 RR 22
Blood, ECGand Renal Function test
Medications administered
GTN patch
Day 2
Symptoms stable
Assessment done
Day 3
Doctor reviewed medication
Medical History:
Gout (prescribed medication)
Hypertension (prescribed medication)
Obese
Left leg joint fracture
Family history of joint failure
Father died of cardiac failure
2 children, live close by
Discharge Plan:
Exercise
Monitor blood pressure
Needs referral to a dietician
To continue taking medication
Maintain medication compliance

Write a letter Nurse-in-Charge of Rehabilitation Unit.
In your answer:
Expand on the relevant case notes into complete sentences.

Do not use note form.

Use letter format
The body of the letter should be approximately 180-200 words. 
For feedback on your letter – Click Here